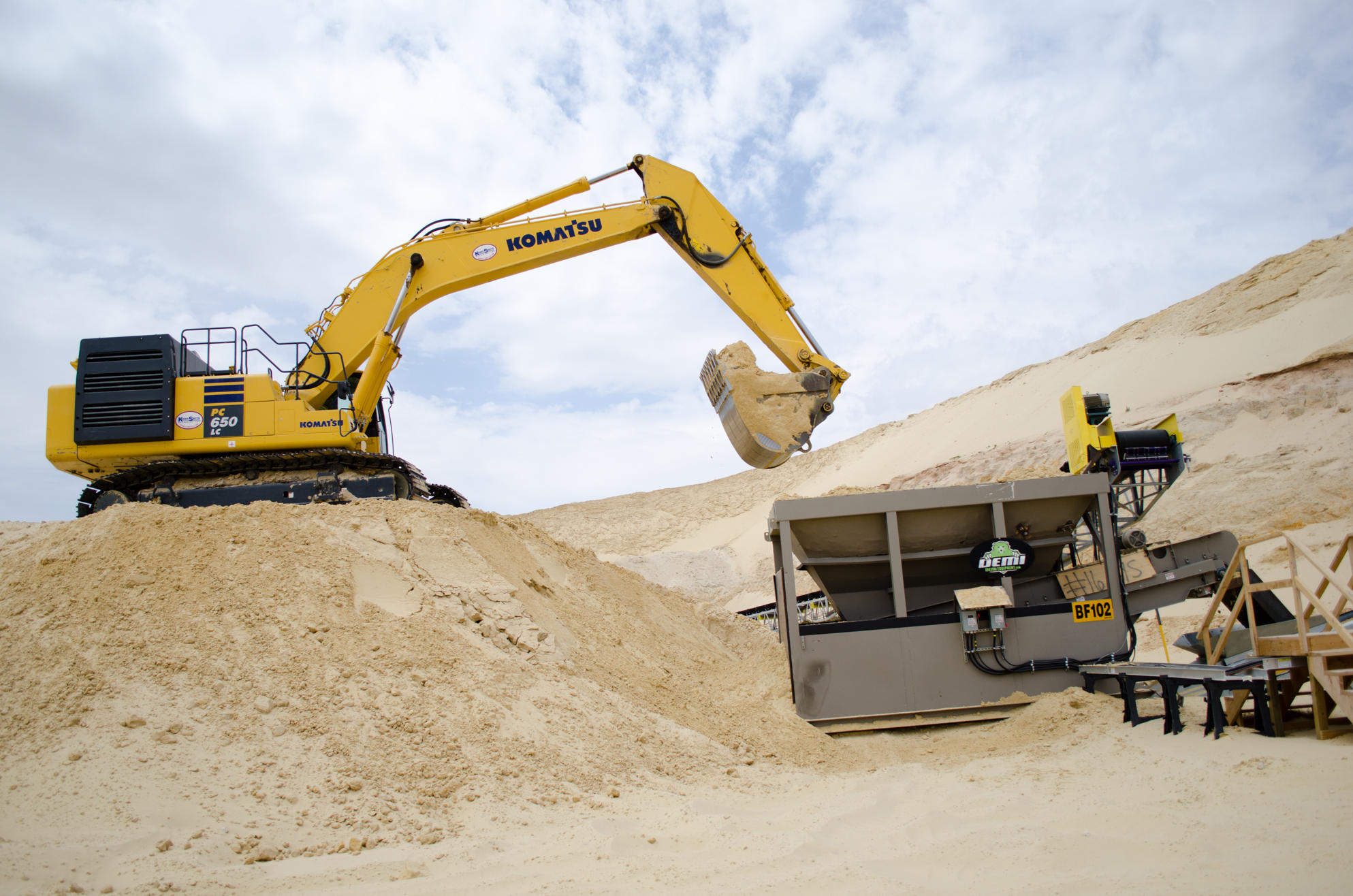 Texas mines that produce sand used in the hydraulic fracturing process are gaining ground against their Midwestern counterparts.
With oil and gas drillers increasingly using sand mined in Texas, analysts say prices for sand from states like Wisconsin are tumbling. That's partly because it's just cheaper and easier to use West Texas sand, even if it's lesser quality.
Analyst Joseph Triepke, with Infill Thinking, has tracked the huge growth in Permian Basin sand mining. He says the risk is that there will be too many Texas mines, possibly as soon as the end of this year, and that they'll start competing with each other.
"Right now they're displacing disadvantaged sand from far away, tomorrow there's a chance they could be displaced," he says. "You're entering this period where we do see the potential for kind of a knife fight."
Some Texas mines could go out of business. One oil executive told The Wall Street Journal that oversupply will "educate the market" on which of the mines are built to last.