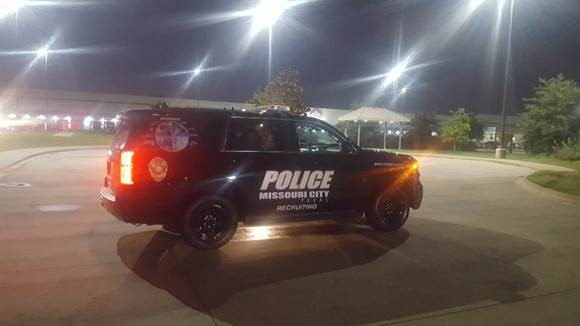 The family of the man killed in a Houston-area workplace shooting in August is suing the man's employer.
Francisco Reyes was killed when a coworker opened fire in a Ben E. Keith food distribution warehouse in Missouri City. In a lawsuit filed in Harris County, his wife Michele Peña and mother Maria Louisa Reyes Ortega allege the company didn't have adequate security, which allowed the employee to get in with a gun.
Houston attorney Jackie Ford specializes in employment law at Vorys, Sater, Seymour and Pease LLP. She's not connected to the family's case, but says that, in general, these kinds of lawsuits are hard to win because labor laws only require companies to keep employees safe from "foreseeable" risks.
"And it's only foreseeable if very specific kinds of circumstances have happened to put the employer on notice of that," she says.
The Missouri City case could test what exactly "foreseeable" means.
Attorneys for the family argue the warehouse had received past threats, so the company should have had tougher security in place, though they say the threats weren't connected to the August shooting.
Ben E. Keith couldn't be reached for a comment on the lawsuit.