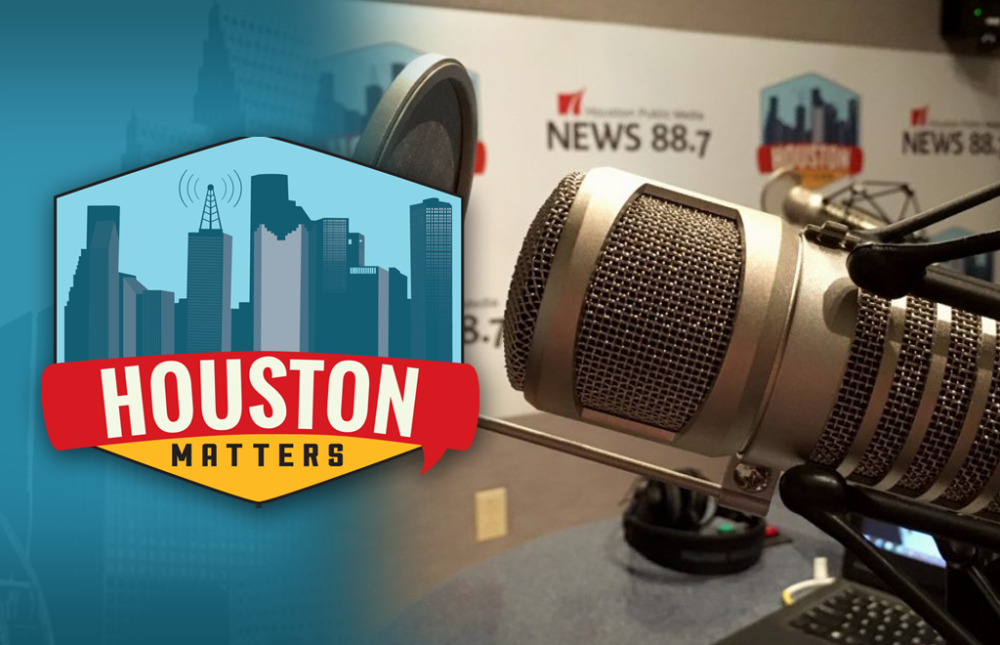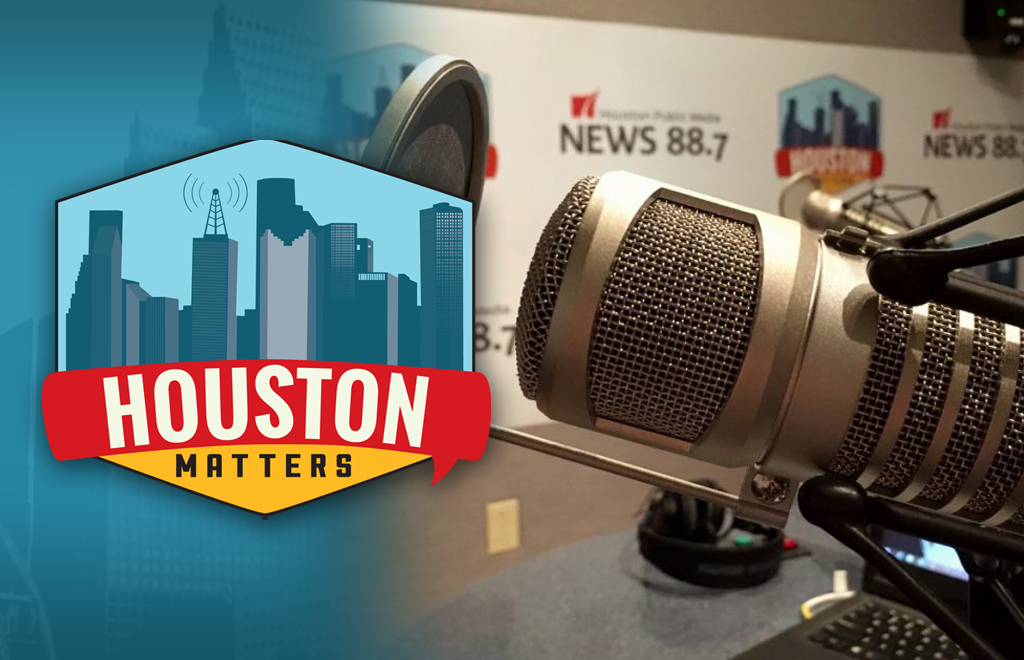 On Thursday's Houston Matters: Texas Senators John Cornyn and Ted Cruz were among those who questioned Supreme Court nominee Brett Kavanaugh during his confirmation hearings. We bring you highlights of their questions and his answers.
Also this hour: Our local food writers discuss their favorite places to get Italian cuisine in the latest installment of The Full Menu.
And we learn about The Queen Extravaganza, a local celebration of the legendary rock band Queen.
We offer a daily podcast here, on iTunes, Stitcher and other podcasting apps.