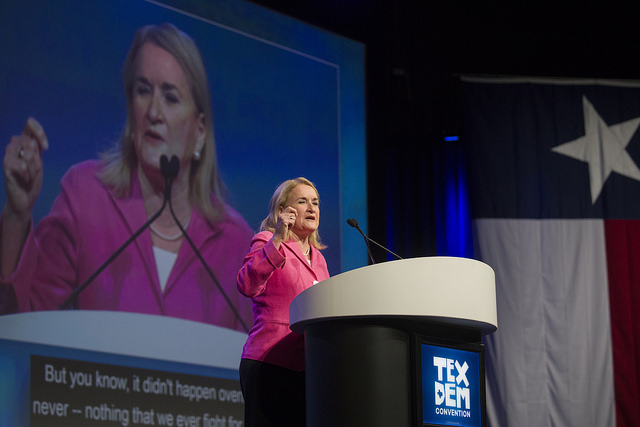 The dispute over State Senator Sylvia Garcia's intent to resign continues.
Weeks ago, Garcia, who is a Democrat, sent a letter to Texas Governor Greg Abbott announcing her intent to resign effective January 2. She wanted Abbott to call a special election to fill her Senate seat and have it coincide with the regular November election.
Abbott's office said her letter didn't meet the legal standards of an official resignation. His office asked Garcia to submit a new letter and remove the word "intent."
However, instead of writing a new letter, Garcia's camp asked Harris County Clerk Stan Stanart to call the special election, and threatened to sue him if he didn't do it.
Stanart, who is a Republican, responded Tuesday through a statement. He said that, after consulting with the Texas Secretary of State and Harris County's legal department, everyone is in agreement that he doesn't have the authority to call elections.
Stanart alleged Garcia is intentionally wording her resignation letter so it won't go into effect until January 2, when she'd qualify for a bigger state pension. Garcia's attorney has previously stated that her pension has nothing to do with it.
Responding to an inquiry from News 88.7, Garcia said in a statement that "the Governor won't do his job, and apparently, neither will members of his Party with the responsibility to enforce the State Constitution."
"I have no intention of stooping to their game of personal attacks," said the Senator, while adding that she will "continue fighting to make sure the 850,000 Texans of SD 6 have a Senator on the floor Day 1 of the legislative session."