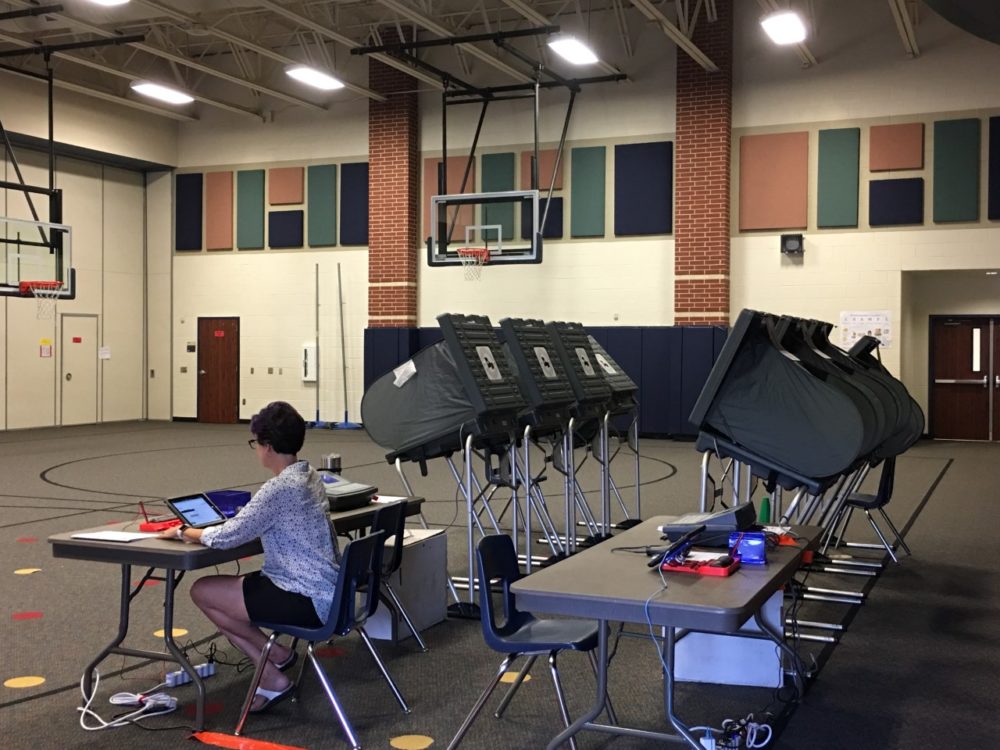 Harris County voters approved Saturday a $2.5 billion bond on flood risk reduction projects.
According to election results from the Office of Harris County Clerk Stan Stanart, the bond was approved with 85 percent of the votes cast.
From June 21 to July 18, the Harris County Flood Control District (HCFCD) hosted 23 meetings for each of the county's watersheds.
In the meetings, residents had the opportunity to review and provide input on a preliminary list of flood damage reduction projects. According to the HCFCD, approximately 3,800 community members attended the meetings and county officials received more than 2,300 comments.
The bond includes more than 200 projects which entail a variety of actions to reduce risk of flooding throughout the county, such as channel modifications, storm water detention basins and engineering studies of specific watersheds, among others.
Voluntary home buyouts in areas with the greatest risk of flooding, which could include more than 1,000 residential structures across Harris County, are also a component of the bond.
Harris County Judge Ed Emmett said via Twitter that the outcome of the election is an "overwhelming victory."
An overwhelming victory by, and for, the residents of Harris County! Thank you, and now the hard work begins.

— Official Ed Emmett (@EdEmmett) August 26, 2018
Russ Poppe, executive director of the Harris County Flood Control District, also praised the outcome of the election and said in a statement that next week's Commissioners Court agenda "will include items to advance 14 flood risk reduction projects that are made possible by this new bond funding."
"Harris County residents have put their trust in the Flood Control District and we plan to work extremely hard and efficiently to turn the financial resources made available as a result of this election into the reality of reduced flooding risks across Harris County," Poppe added.