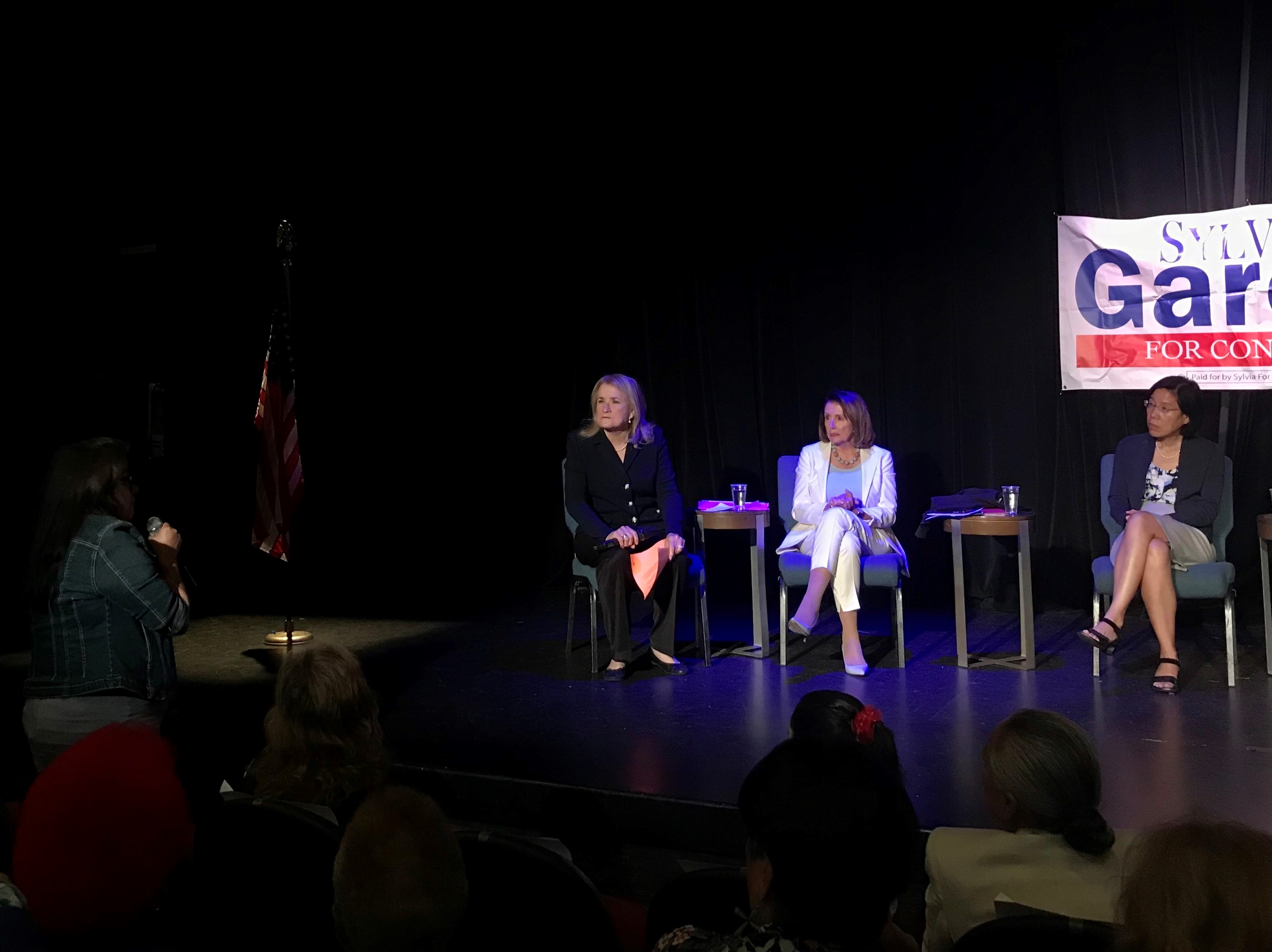 Outgoing State Senator Sylvia Garcia, a Houston Democrat, is threatening to sue the Harris County Clerk if he doesn't call a special election to fill her seat.
In a letter to the clerk, Stan Stanart, Garcia argues it's the county's job to call the special election because Governor Greg Abbott hasn't.
Last month, when Garcia announced she would leave her state seat in January to run for Congress, she asked Abbott – a Republican – to set the replacement election for November 6.
But as the Texas Tribune reported, the governor's office has disputed whether her resignation letter was valid, and thus, whether Abbott has to call an election.
Abbott's office does not believe Garcia's use of the phrase "intent to resign" is good enough to trigger the process by which the governor can call a special election, while Garcia's staff believes there is nothing wrong with the letter.

The clock is ticking on when Abbott can call the special election so that it coincides with the November general election. If he does not do it before Aug. 24, the next uniform election date on which he could call it is in May of next year. Still, he retains the option of calling an emergency special election that could occur take place on some other date.
Garcia's camp claims Abbott wants to keep the seat open until after the state legislative session starts next year.
"They all know what the turnout's going to be in November and how that's going to go," said Garcia's lawyer Brian Trachtenberg. "They're looking for any tool they can to get to take some wind out of the Democrats' sails."
Still, Abbott did give Garcia a chance to settle the dispute, saying she could simply change the wording in her resignation letter to make it valid. Her lawyer argues Abbott should just accept the letter as-is.
"The legal issues outlined in the letter are complex," says Robert Soard, First Assistant County Attorney. "The lawyers in our office who handle election law matters are reviewing."
This story has been updated to include a comment from the Harris County Attorney's Office.