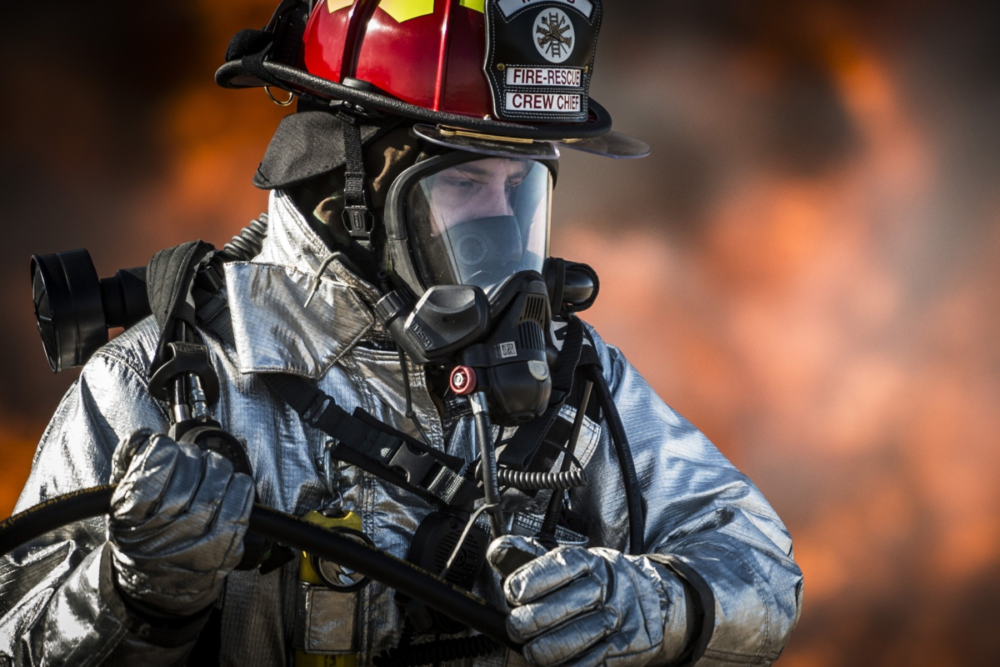 When a firefighter comes down with cancer, it could be caused by the hazards of the job – such as being exposed to toxic fumes or asbestos. But it might not be job-related — it's hard to definitively prove what caused someone's cancer. And that often makes it difficult for firefighters to file workers compensation claims.
However, a Texas law passed in 2005 aimed to remedy that. It requires the government to automatically presume that a firefighter's cancer was caused by carcinogens he or she was exposed to at work.
But, the law isn't working, according to a Houston Chronicle investigation.
The Chronicle found that, since 2012, an overwhelming number – 91 percent – of firefighters in the state who have filed cancer-related workers comp claims have had those claims denied, according to data from the Texas Department of Insurance.
While firefighters can appeal those decisions, few of them do. Of those who appeal, they often fare better, with 64 percent of them having their rulings reversed.
So, why are these claims being denied so often, and what are some lawmakers doing to address the issue?
In the audio above, Zach Despart of the Houston Chronicle joins Houston Matters to explain the situation.