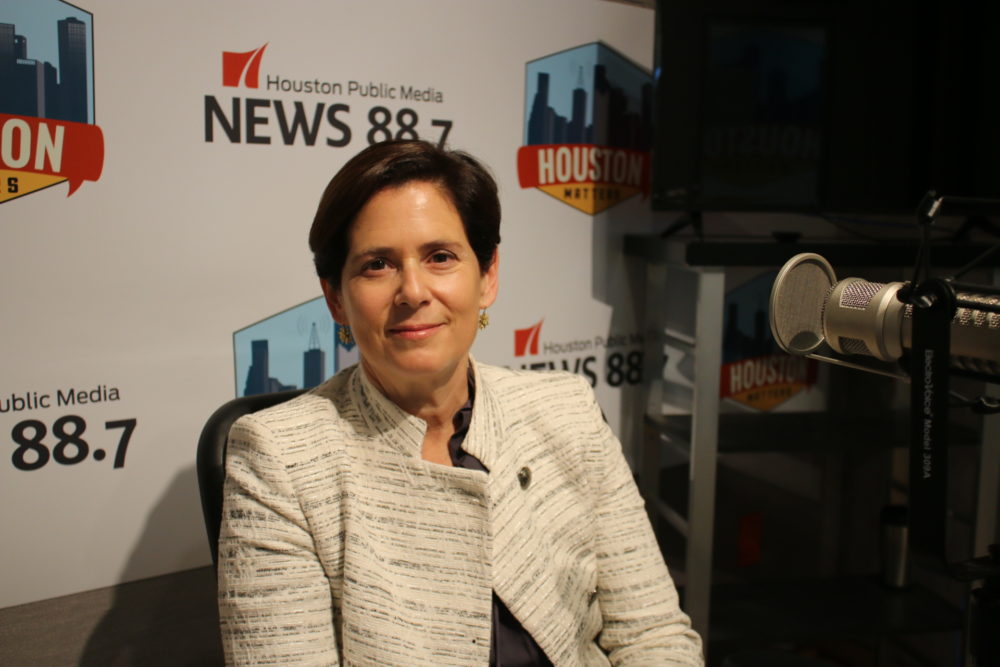 Startup hub Station Houston has hired Gaby Rowe as its new CEO.
Rowe was previously head of The Village School in west Houston and calls herself a "serial entrepreneur."
We spoke with her about her vision for Station Houston and the city's ongoing effort to improve its startup and tech innovation ecosystem.
Click on the audio above to listen to the interview.