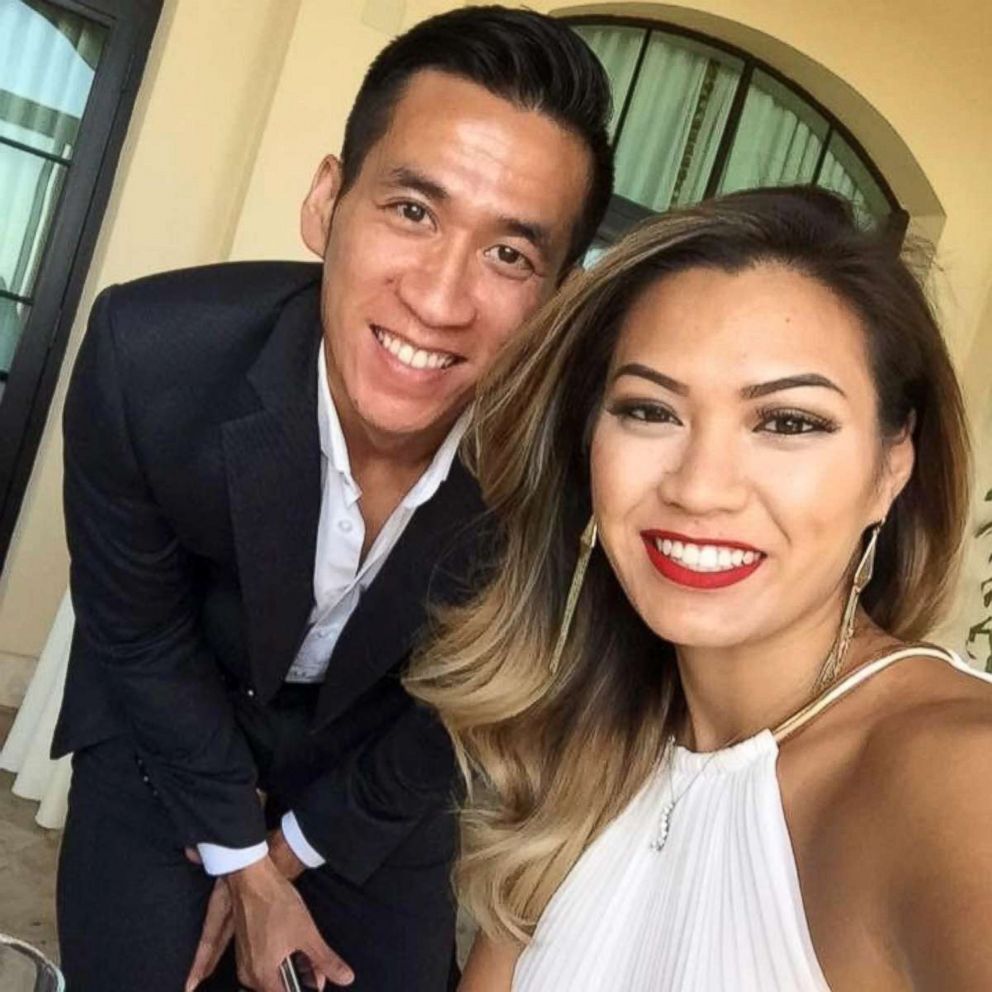 A man from Houston who was recently deported from Vietnam after spending 40 days in prison is speaking publicly for the first time since his return to the U.S. William Nguyen was arrested June 10 for participating in a protest in Ho Chi Minh City.
Nguyen thanked his family, friends, and American political leaders who fought for his release. But he said, "Others in Vietnam are not so lucky. I'll be devoting my foreseeable future to writing in all forms and to freeing local Vietnamese dissidents who don't have the shield of American citizenship to protect them. I want to pay it forward."
Nguyen had traveled to Vietnam on vacation, shortly before he was to graduate from the National University of Singapore. He was arrested while protesting the Vietnamese government's plans to establish special economic zones and to enact cybersecurity law aimed cracking down on dissent. A Vietnamese court convicted Nguyen on a charge of "disturbing the public order." Nineteen members of Congress petitioned the Trump administration for help in securing his release. They included both Texas senators and three Houston representatives.