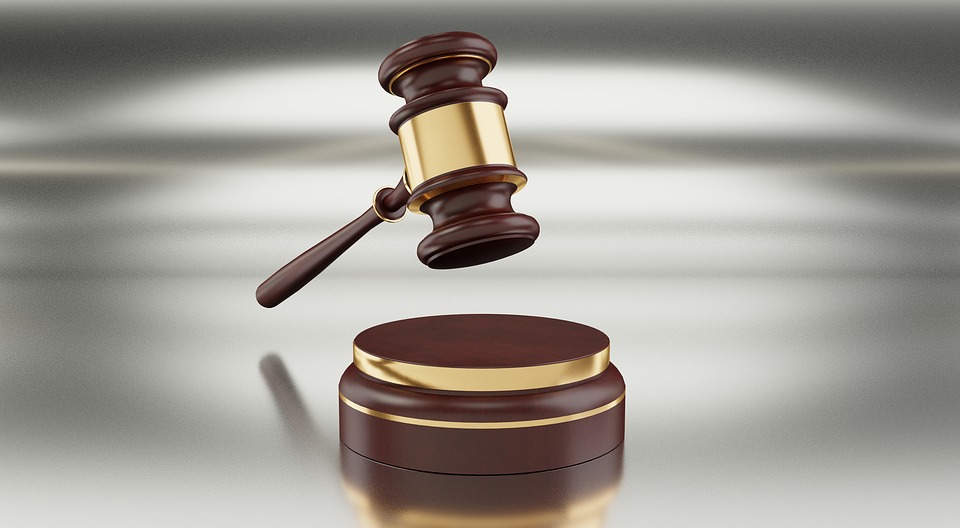 The latest development in the lawsuit against Harris County's bail system means judges and hearing officers will be able to keep setting the amount of bail for people arrested for misdemeanors.
An opinion filed Tuesday by the U.S. Court of Appeals for the Fifth Circuit granted a stay requested by 14 Harris County judges with the goal of continuing the setting of bails. The stay will be implemented while the litigation keeps moving through the courts.
The opinion also put a temporary hold on an order from Federal Judge Lee Rosenthal that said people arrested for misdemeanor should be automatically released from the county jail if they stated they didn't have money to post bail.
The opinion means Harris County judges and hearing officers will make the decision on bail amounts within 48 hours of an arrest.
Praise and criticism
Harris County Attorney Vince Ryan praised the opinion and said in a statement that the it means the rejection of "a system that automatically releases offenders with no consideration of the rights of the victims or the protection of the community."
Ryan added Harris County remains "committed to a settlement that maximizes the number of misdemeanor detainees who are eligible for prompt release from jail without secured bail."
Harris County Precinct One Commissioner Rodney Ellis, who advocates for reforming the bail system, criticized the opinion and said it "fails to provide an adequate interim remedy for protecting the rights of poor defendants" while the litigation goes on.
Ellis added the time spent behind bars can cause "significant harm to defendants who may lose their jobs or be unable to care for their families simply because they cannot afford bail."