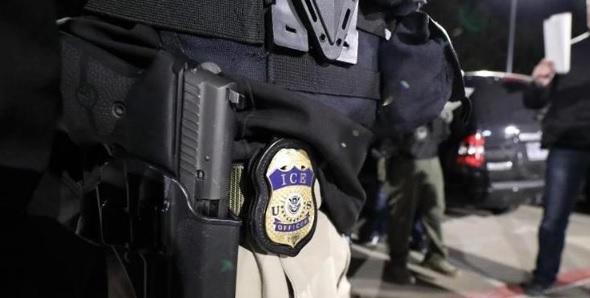 Federal officers arrested 45 unauthorized immigrants in the Houston area last week.
Immigration and Customs Enforcement (ICE) said in a news release that a five-day operation that ended Friday, August 10, targeted people who had a criminal history and people who had skipped out on immigration proceedings.
ICE detailed 26 arrests were made in Houston. Other unauthorized immigrants were arrested in surrounding cities such as Baytown, Clear Lake, Conroe, The Woodlands and other areas.
Fifteen of the people arrested had previously been deported from the United States and 42 had prior criminal convictions, according to ICE.
Those arrested came largely from Central and South America, with a few also coming from countries such as India, Nigeria and Turkey.