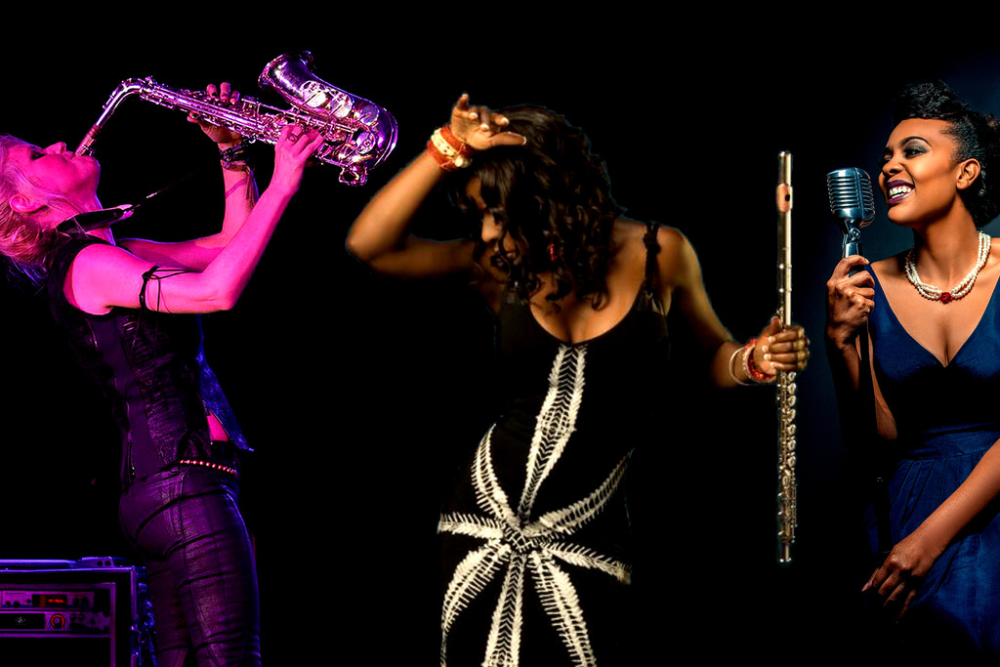 Women have always been a part of jazz, but oftentimes their achievements aren't as well-known as their male counterparts. But a concert this weekend aims to change that by highlighting some modern-day female performers.
The 28th Houston International Jazz Festival features a concert called Ladies of Horn and Song on Saturday, Aug. 4, at Houston's House of Blues.
To learn more about some of the artists performing – and the contributions of women in jazz over the decades – Brenda Ruiz talks with Denise Kennedy of the nonprofit Jazz Education, Inc., which organizes the festival, and asks why they wanted to highlight women this year.