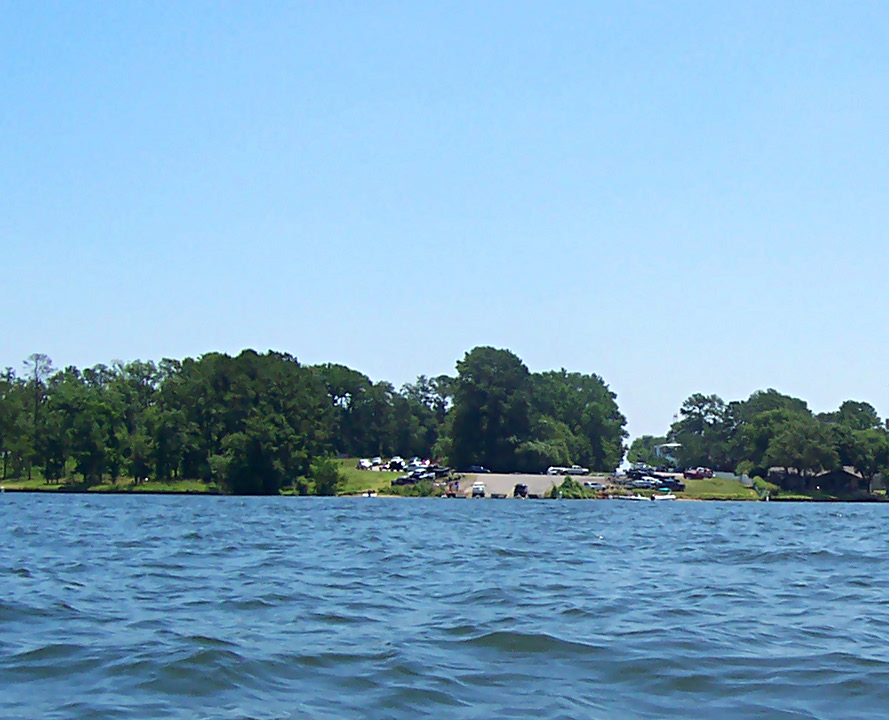 Some Montgomery County residents are furious about a plan to lower water levels on Lake Conroe. Starting this week, the San Jacinto River Authority has begun temporarily lowering the water in lake as part of a project to reduce flood risks on the river.
Mike Bleier is president of the Lake Conroe Association, an environmental nonprofit made up of local property owners. Bleier wasn't happy with the plan to start with. Then he saw the announcement by Houston's city government that the project would take up three years to finish.
"It's not what the San Jacinto River Authority voted for," Bleier says. "They voted for a reduction of 1 foot in the spring and 2 foot in the fall in order to facilitate the dredging and completing that contract on the West Fork of the San Jacinto River. Well, they've got a contract completion date set of May 3, 2019."
Lake Conroe is an artificial lake, built to supply the region with fresh water. Bleier says that water needs to be preserved as a hedge against drought, instead of being flushed into the Gulf of Mexico.