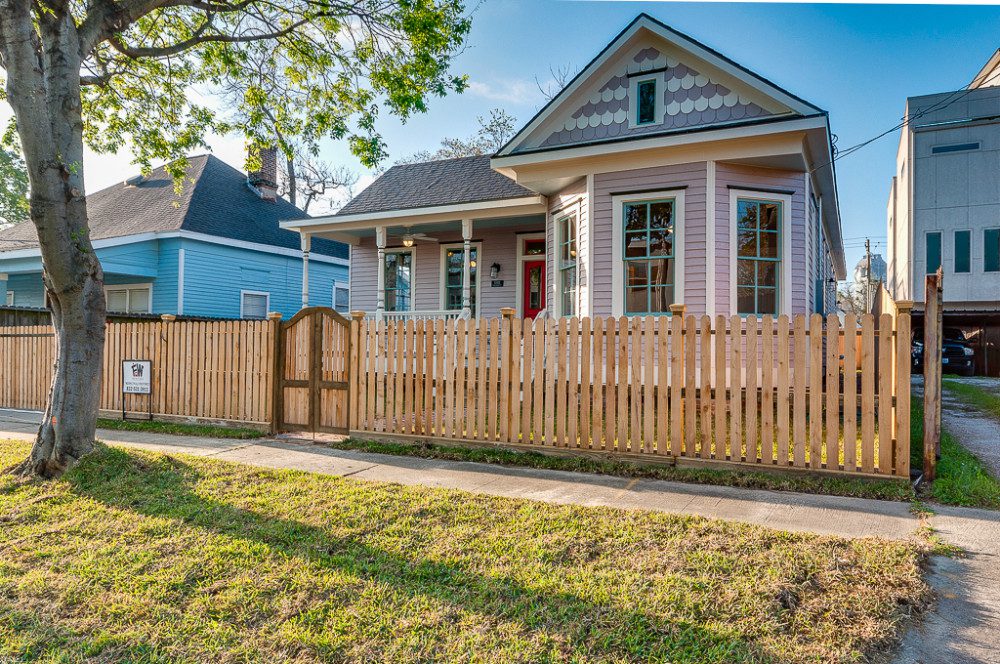 We all know the adage about Houston: that we're not the best at preserving buildings with history and character and that we'd rather just bulldoze them for a brand new strip mall or mid-rise apartment complex.
Well, a Houston couple originally from Malaysia is trying to do something about that phenomenon in one neighborhood.
Over the last few years, Dominic Yap and his wife, Lin Chong, have bought and restored more than a dozen different historic homes in Houston's First Ward. They even started a company, called FW Heritage, once the hobby turned into a full-time passion for them both.
Dominic oversees the structural renovation while Lin works on the interior and style elements. Plus, she's a real estate agent and handles the sale of the house once it's done.
In 2017, Michael Hagerty visited with the couple at a home whose renovation is almost complete. He learned about the challenges of trying to preserve historic homes in the Bayou City.
MORE:
Houston's First Ward is Flourishing, But Not Without Some Friction (Houston Chronicle, April 23, 2014)
Preserving the First Ward (Houston Chronicle, April 23, 2014)