Thursday, July 26, 2018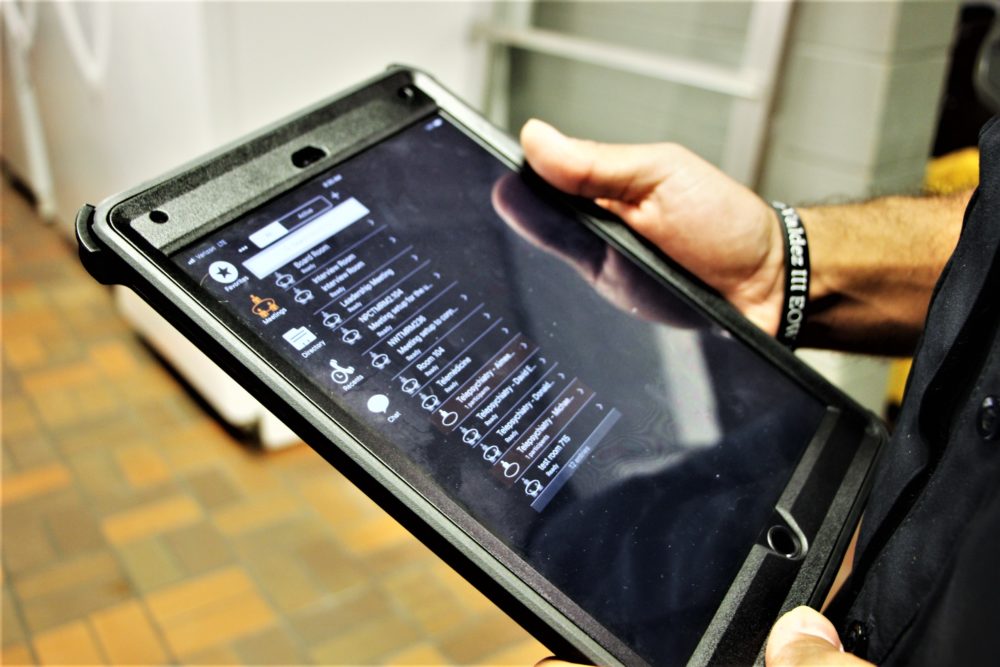 With new tech, deputies try to reduce psychiatric cases leading to hospitalizations, arrests
The Harris County Sheriff's Office is wrapping up the second phase of a program they say has been successful in keeping people who have a mental illness out of jail.
Dubbed as one the first programs of its kind, Harris County's telepsychiatry initiative uses iPads to connect deputies in the field with counselors and psychiatrists.
City training for cyberattacks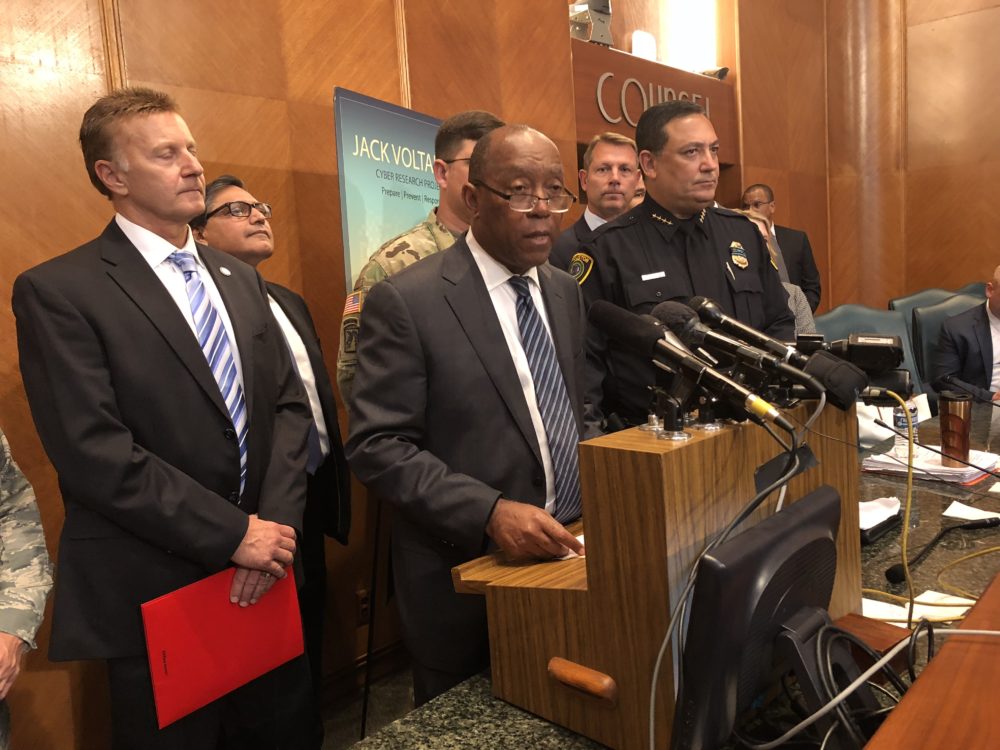 The city of Houston is testing its ability to defend against cyberattacks in a three-day exercise with the U.S. Army. The test, called "Jack Voltaic 2.0," was first run in 2016 on New York City's infrastructure.
In March, a ransomware attack crippled Atlanta's city network for five days. A similar attack shut down Baltimore's 911 dispatch system later that month.
Inmate at Harris County Jail dies in solitary confinement
Guards found 61-year-old Eldon Lee Jackson unconscious in his cell early Wednesday morning in an apparent suicide. He was transported to Ben Taub hospital and pronounced dead.
Jackson was banned by a judge from having access to a telephone and was put in solitary confinement to comply with the order, according to the Harris County Sheriff's Office. The Texas Rangers are investigating.
Houston leaders call former superintendent's statement a "mis-characterization."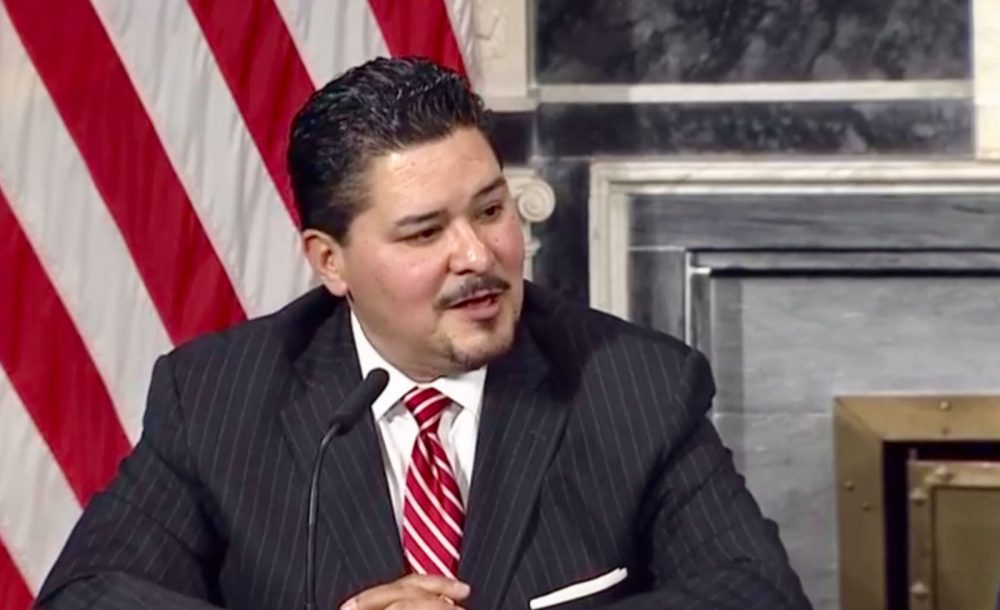 Richard Carranza, former superintendent at Houston ISD, championed his efforts to tackle inequality an interview with The Atlantic but said district leaders "didn't have the stomach to take the fight" after he left to head New York City's public schools.
Back in Houston, education leaders are contesting Carranza's statement.
Teen charged in drunk driving deaths
The teenager at the wheel when a crash killed two 16-year-old passengers has been charged with intoxication manslaughter. Harris County Sheriff Ed Gonzalez said the driver was going between 70 and 80 miles an hour in a 40 mile-per-hour zone and had been drinking when he lost control of the car. The driver and two passengers were friends, Gonzalez said, and attended Atascocita High School.
Flood insurance program on track for extension
The U.S. House of Representatives voted Wednesday to extend the National Flood Insurance Program. The program was set to expire on July 31.
The NFIP is in more than 20-billion-dollars in debt and faced some opposition as lawmakers seek to reform the program. For now, the bill heads to the Senate, where The Hill reports leadership has expressed confidence it will pass.