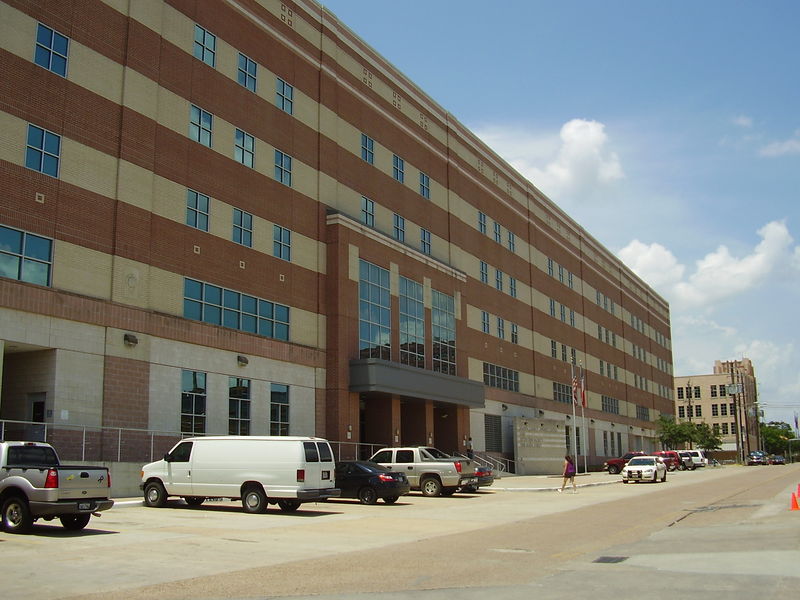 A Harris County Jail inmate in solitary confinement has died in an apparent suicide.
Guards found 61-year-old Eldon Lee Jackson unconscious in his cell at 1:18 a.m. on Wednesday, authorities said. Jackson was taken to Ben Taub Hospital by ambulance and pronounced dead.
The Houston Chronicle reports Jackson had a history of threatening to kill himself and died just a day after he was put into solitary confinement.
Jackson was banned by court order from having access to a telephone and was put in solitary confinement to comply with the order, according to the Harris County Sheriff's Office.
Jail records show a guard checked on Jackson less than 20 minutes before he was found unconscious, the sheriff's wrote in a press release. Jail staffers are required by the Texas Commission on Jail Standards to make visual contact with inmates every 30 minutes.
Jackson had been jailed since April 15th on felony charges of arson, burglary, violation of a protective order, and assault of a family member.
The Texas Rangers are investigating Jackson's death.