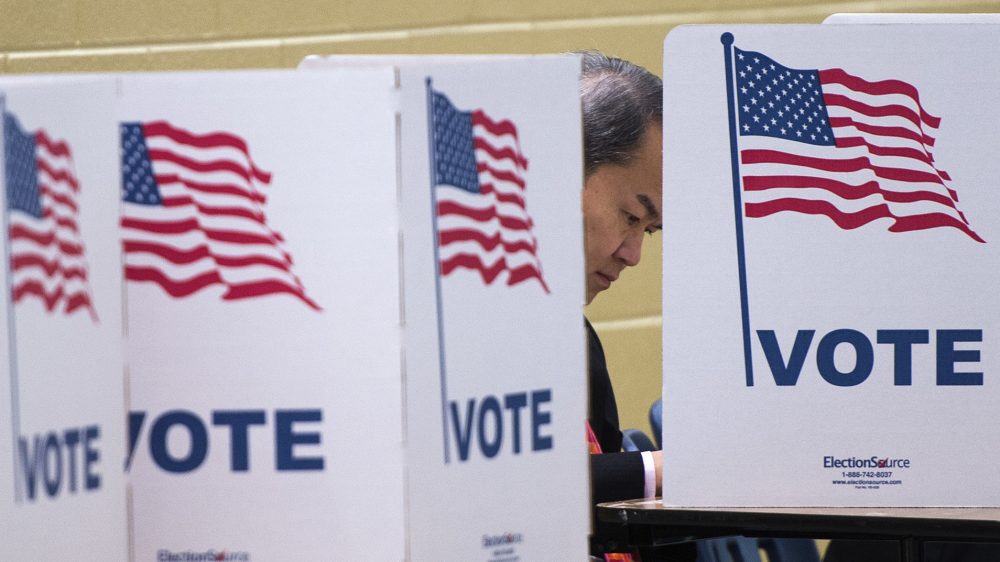 New polling numbers in competitive, mostly suburban congressional districts, show how voters feel about a number of immigration issues.
Four contested Texas districts were part of the polling, including Houston's congressional district 7, where Republican John Culberson is running for re-election.
Registered voters in 61 competitive districts, including Culberson's, overwhelmingly support passing the Dream Act (79 percent) and comprehensive immigration reform (73 percent).
That's according to polling by research group Latino Decisions. The group also asked about the policy of separating children from their parents at the border.
Latino Decisions co-founder Matt Barreto said those polled blame both parties, but more found Republicans at fault.
"The political actors who are the most to blame, in the eyes of the voters at least, are the Trump administration and Republicans in Congress for this policy of separating children," said Barreto.
73 percent of those polled said the policy of separating children made them either somewhat or very angry.
Over 2000 voters were polled, including at least 400 people from each major ethnic group.
Democrat Lizzie Fletcher is looking to unseat Culberson, the Republican incumbent, in November. Republicans have represented the 7th Congressional District in West Houston since the 1960s.