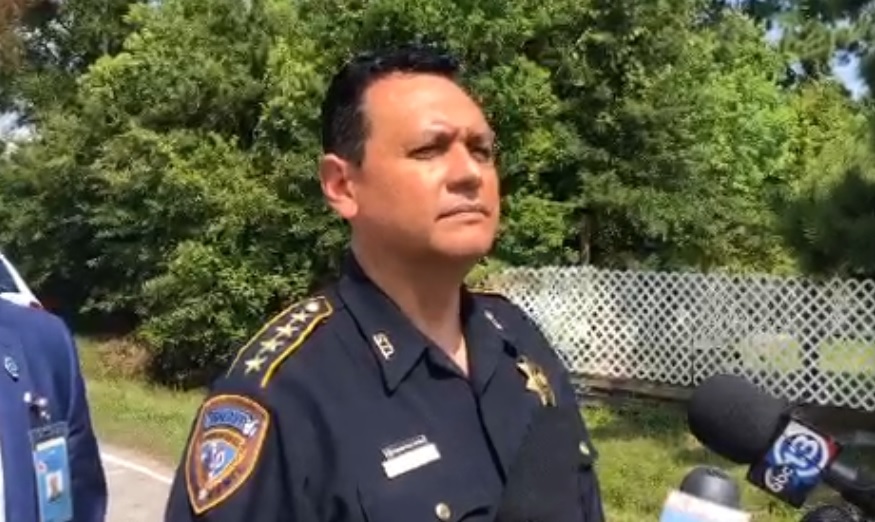 Two children and one adult male are dead in what appears to be a murder-suicide, according to Harris County Sheriff Ed Gonzalez.
Gonzalez said it appears the shooting was related to what he called "family violence." The adult may have been the father of one of the kids.
Gonzalez said the boy and girl were probably between the ages of 7 and 12.
"It's definitely a dark day here in Harris County, another situation of family violence. It's very sad and unfortunate that we still see situations like this occur," the Sheriff noted.
The shooting happened at a home in the 14-thousand block of Edgeboro in northeast Houston.
Earlier on Thursday, a woman taking care of her two grandchildren reported them missing from her home. Police believe the cases are related and authorities are still investigating.
You can watch Sheriff Gonzalez's media briefing here:
Update on murder-suicide scene at 14000 Edgeboro in NE Harris County with @SheriffEd_HCSO https://t.co/EKCmmJjZFW

— HCSOTexas (@HCSOTexas) July 12, 2018