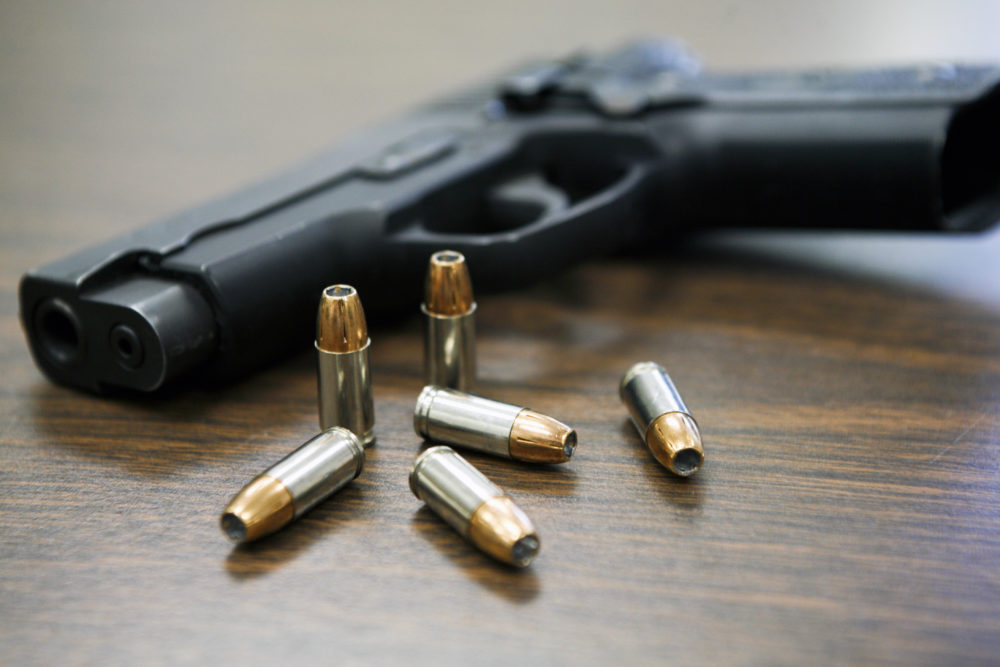 The accidental shooting death of a 2-year-old boy in Acres Homes on Sunday marks at least the third such tragedy in Greater Houston this year.
In Texas, if a child under 17 years of age gets a hold of a firearm, the owner of the gun can be charged with a misdemeanor (Class A misdemeanor if someone gets hurt, otherwise Class C).
Texas' child access prevention law is on the stronger side compared to all states, said Allison Anderman, managing attorney with the Giffords Law Center to Prevent Gun Violence.
But she said more can be done.
"Stronger laws overall would be laws that require firearms owners to store their firearms safely," Anderman said, "so that they're never accessible to children or other unauthorized users."
Many gun owners oppose such laws, saying it would make quick access difficult for when the gun is needed for self-defense.
Some also say firearms shouldn't be singled out when other hazards – such as household chemicals – aren't treated the same way.
Any accident involving children could be charged under Texas' child endangerment statute, which carries a state jail felony charge.
In Sunday's incident, the Harris County District Attorney's Office has not yet decided if the boy's father will be charged.