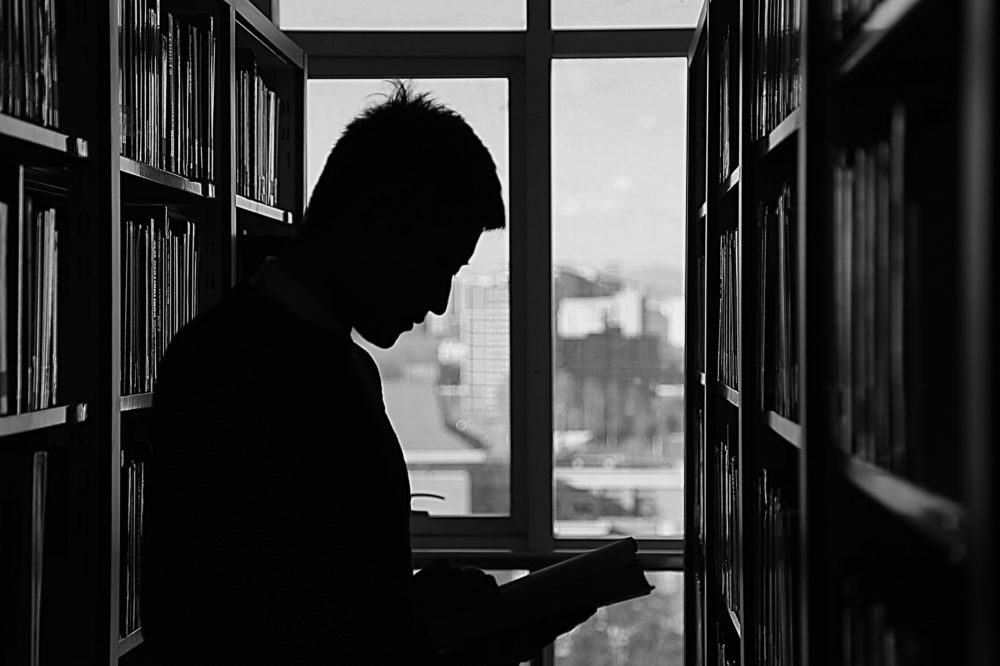 Soon Houston's more than 200,000 students will have a way to report bullying anonymously. It's part of the school district's efforts to comply with David's Law, a state measure aimed against cyber-bullying.
Before, if a Houston student felt they were being bullied online or at school, they had to tell their school office. Or call a parent line or tell the police.
For next school year, they'll have the chance to report bullying anonymously — through a tip line, a website and a mobile app.
"The main thing is you're providing students voice," said Annvi Utter, who leads student support services at the Houston Independent School District.
"You're providing them a safe place where they can talk about things that are happening at school, that's outside of the school. And students will know that they're being heard and that there's going to be a response to this."
Utter said that a lot of students don't report bullying because they may think someone has already noticed, or they fear they will be stigmatized for reporting.
"So I actually think there's going to be an increase in our bullying reporting because this is anonymous," she explained.
Utter said that the nonprofit Sandy Hook Promise is providing the new anti-bullying tools. The nonprofit started after the school shooting in Connecticut in 2012 and works to prevent gun-related deaths.