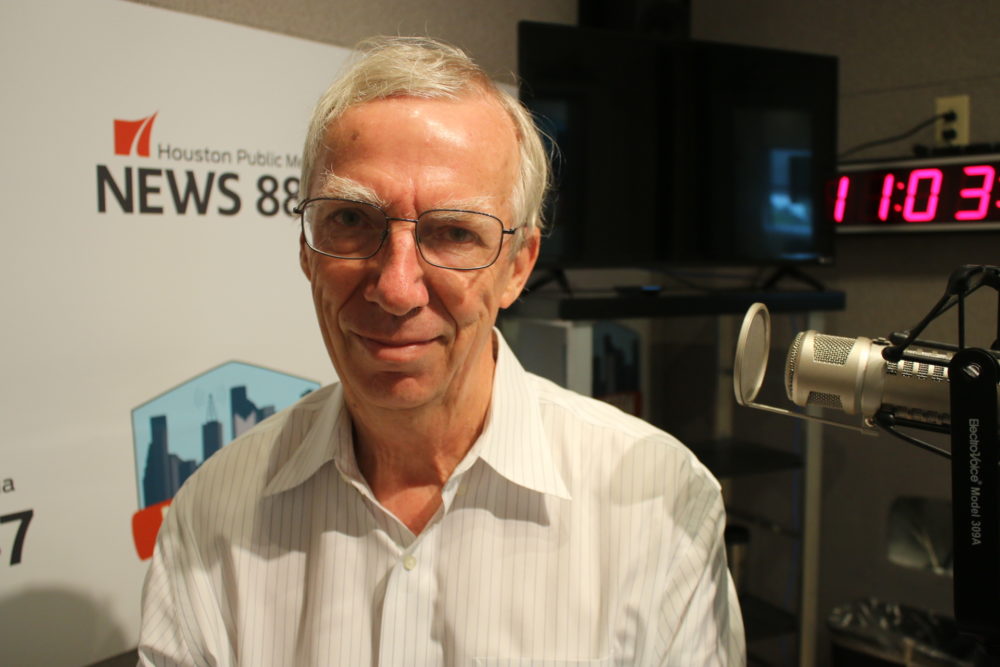 In the battle over plastic shopping bags in Texas, the bags are winning.
Last month, the Texas Supreme Court struck down the city of Laredo's ban on such bags.
As a result, the city of Austin earlier this week said it would no longer enforce its ban.
Business groups supported the ruling.
University of Houston economist Steve Craig explains why plastic sacks are the go-to bags for retailers.
Click on the audio above to listen to the interview.