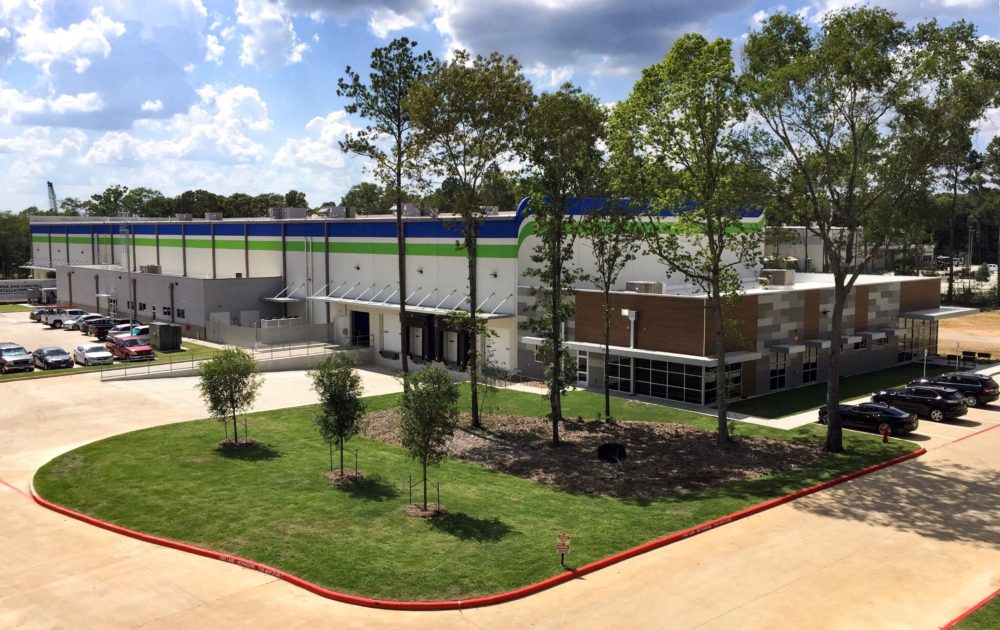 Mexico's largest peanut company, Galdisa, is opening its first U.S. factory in the Houston area. The U.S. expansion is part of Galdisa's efforts to meet U.S. demand for their products.
The company moved to Conroe because of its proximity to an international port and the border, according to Galdisa USA CEO Víctor Galindo.
"Houston and Conroe are very strategically located," Galindo said.
The move comes as both U.S. President Donald Trump and Mexico's leftist president-elect, Andrés Manuel López Obrador, tout more inward-looking economic policies.
Galindo is among North American business leaders monitoring the relationship between the U.S. and Mexico, especially now that Mexico has elected López Obrador and NAFTA re-negotiations are stalled.
"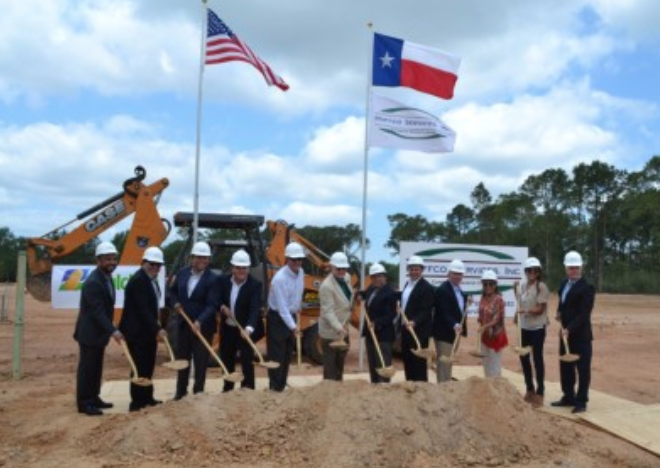 We've been watching closely what happens with the Mexico elections," said Galindo. Though he says he is skeptical, Galindo hopes Mexico and the U.S. will find a mutually beneficial trade relationship during NAFTA re-negotiations.
His company, like many Mexican business owners, relies on a healthy trade relationship between the two countries.
"Galdisa imports a lot of peanuts from the U.S., processes them in Mexico and then sells them back in the U.S.," said Galindo.
NAFTA has played a large role in strengthening trade between the U.S. and Mexican peanut industries. The agreement caused massive growth in U.S. peanut exports to Mexico, according to the American Peanut Council.
In a statement the council said, "In 1993, the year that NAFTA was signed, the U.S. exported 12,005 metric tons at a value of $11,069,956 to Mexico. By 2017, exports had grown to 106,804 metric tons with a value of $133,610,486. We hope that within the current negotiations, our tariff-free trade with respect to peanuts and peanut products with Mexico remains in place."
Galdisa is looking to more than double its peanut production capacity with the new Conroe factory. The company currently does 30% of its business with U.S. firms, including companies like General Mills.
The new plant in Conroe will use peanuts from producers in South and West Texas.
Businesses in Houston export more products to Mexico than any other country.