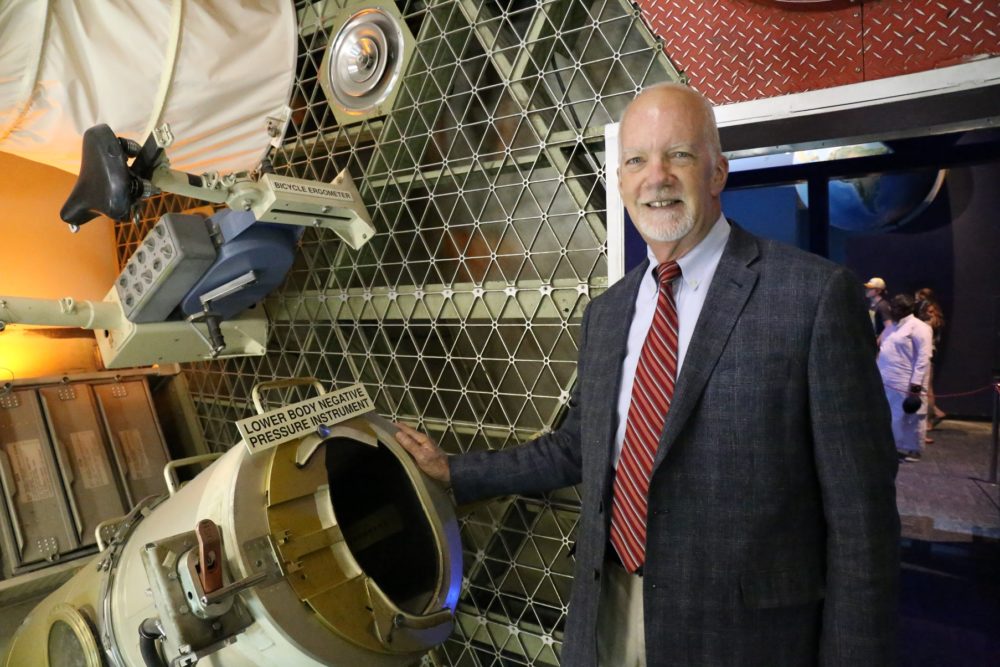 A 30 plus-year NASA veteran is joining Space Center Houston and one of his main tasks will be emphasizing the human health and performance aspect of space exploration into the center's exhibits and presentations.
John B. Charles, Ph.D., served for 33 years at NASA, culminating as chief scientist of the Human Research Program at the Johnson Space Center.
Previously, he was the associate manager, International Science, where he led NASA's space life sciences planning for the joint US/Russian one-year mission on the International Space Station.
Charles noted in a news release from Space Center Houston that he wants to "encourage anyone drawn to the power and the excitement of space exploration to pursue it."
Additionally, Charles will make regular appearances at the Thought Leader Series, which brings together the brightest minds in space exploration to speak with the public on historic milestones, current endeavors and future possibilities of space exploration.