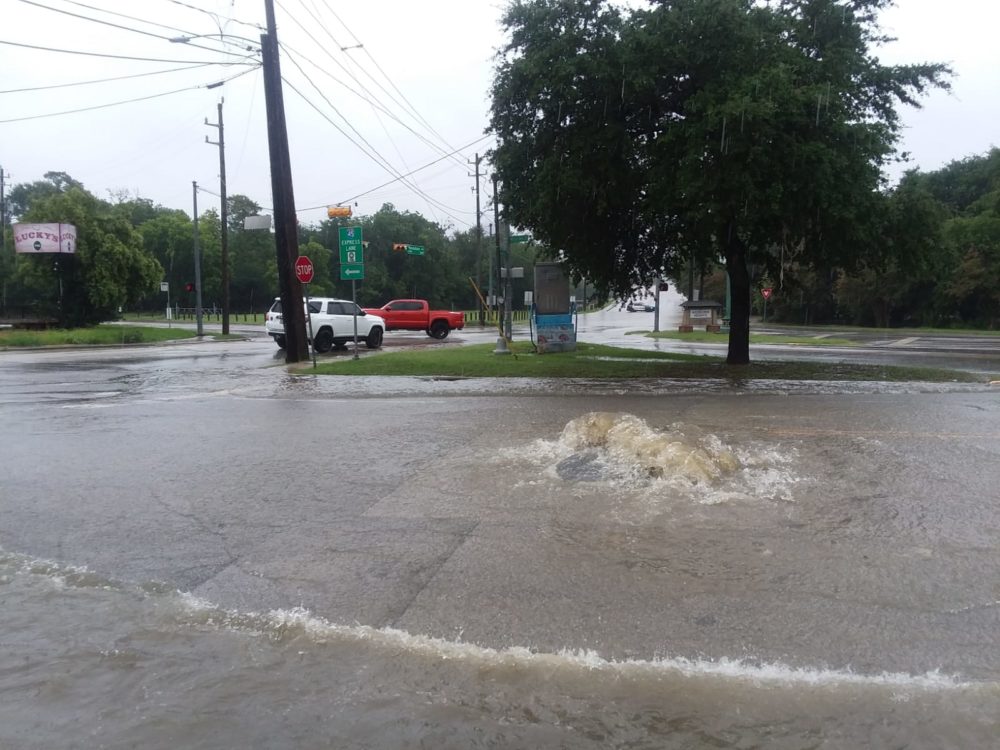 Susan Christian, director of the Mayor's Office of Special Events, announced Wednesday the City of Houston has decided to cancel the Fourth of July festivities that were scheduled to take place at the Eleanor Tinsley park because of the heavy rain that is falling on our area.
The fireworks, however, will go on starting at 9:35 p.m.
During a media briefing held at City Hall, Christian said City officials are "very disappointed" in having to cancel the event, but noted that they went ahead with "the decision that needed to be made."
Christian also noted the organizers of the 'Freedom over Texas' event will refund the price of the tickets to the people who had purchased them.
Independence Day celebrations in Missouri City and Katy were also canceled.