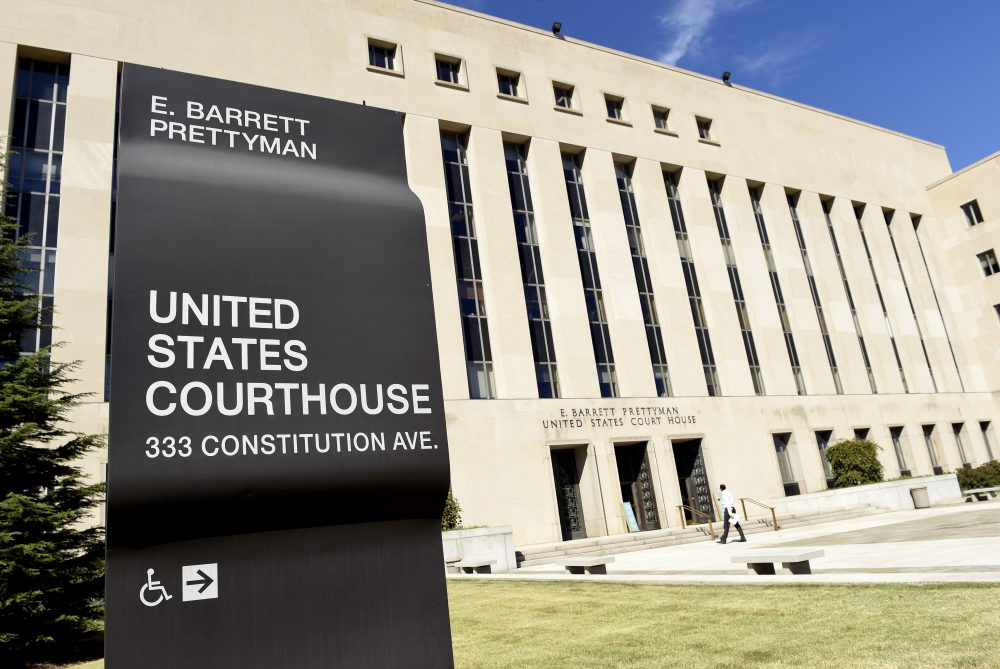 A federal judge has blocked the Trump administration from arbitrarily detaining asylum seekers at the border. The ruling comes in response to a suit filed in March by the American Civil Liberties Union.
U.S. District Judge James E. Boasberg ruled the Trump administration was violating a 2009 Immigration and Customs Enforcement directive. Under that rule, ICE must grant parole to any asylum seeker who passes what's known as a "credible fear interview." That's an interview used to determine if they have a legitimate reason to fear persecution or torture if they're deported.
Geoffrey Hoffman, director of the University of Houston Law Center's Immigration Clinic, spoke with Houston Matters. "In 2009, about 90 percent were actually released," said Hoffman. "And then under the Trump administration, according to the stats that were given to the federal judge, about 100 percent were denied parole in various field offices, including El Paso, Philadelphia and Newark."
Houston Matters contacted the Justice Department for a response to the ruling, but the department declined to comment.