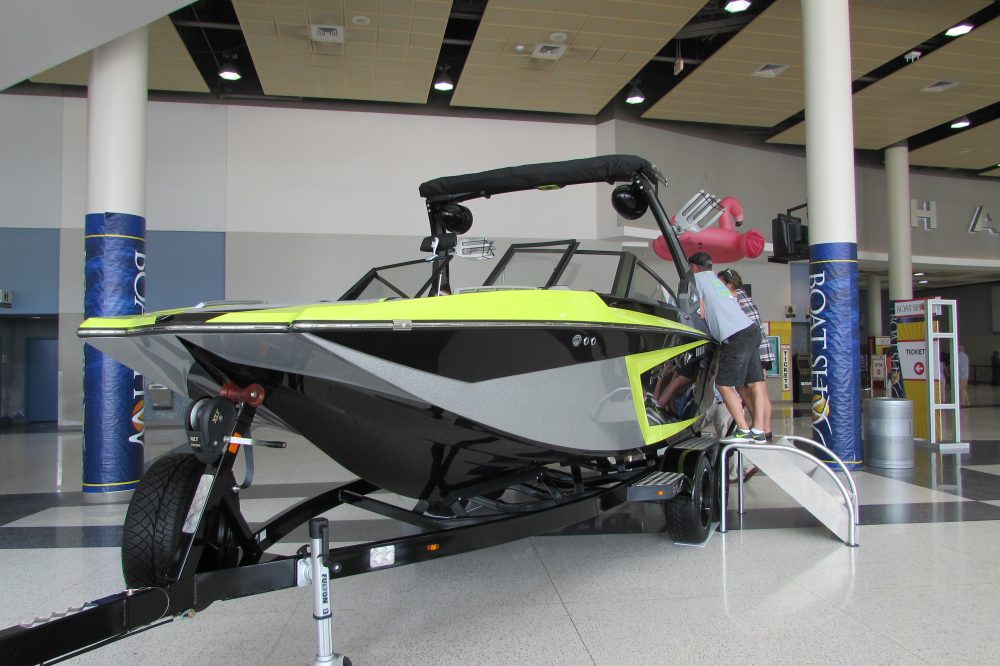 Just like on the freeway things can happen fast on the water. Someone could fall off a jet ski or a buoy could seemingly appear out of nowhere.
Ted Sensenbrenner is Assistant Director of Boating Safety Programs with the Boat U.S. Foundation. He said if you're texting or taking selfies while operating a boat, it could be just as dangerous as if you were driving a car.
"Boaters could be coming at you from another direction and you just might not be prepared if you're not looking about and scanning the environment," added Sensenbrenner. 'When the operator is not tending to their primary task, which is operation of that boat and operating that boat safely, that mean something else is taking their attention away from what they're supposed to be doing."
Sensenbrenner explained that to operate a boat safely you need to frequently scan the waters.
"When looking at a cellular device it tends to take the attention away from operation for more than just a glance," said Sensenbrenner. "If you get involved in an actual text where your mind is thinking about a reply, you're hitting send, then you're sending an attachment and a selfie and a picture, it's much more than just glancing down at your GPS or your chart plotter."
While there are no specific regulations prohibiting texting while boating, statistics from the U.S. Coast Guard show that operator inattention is the primary contributing factor in boat crashes around the country.
"Marine enforcement officers often have the ability to interpret unsafe operation and they may have the ability to define unsafe operation in a variety of ways," said Sensenbrenner. "Certainly operating recklessly would be a violation in all 50 states."