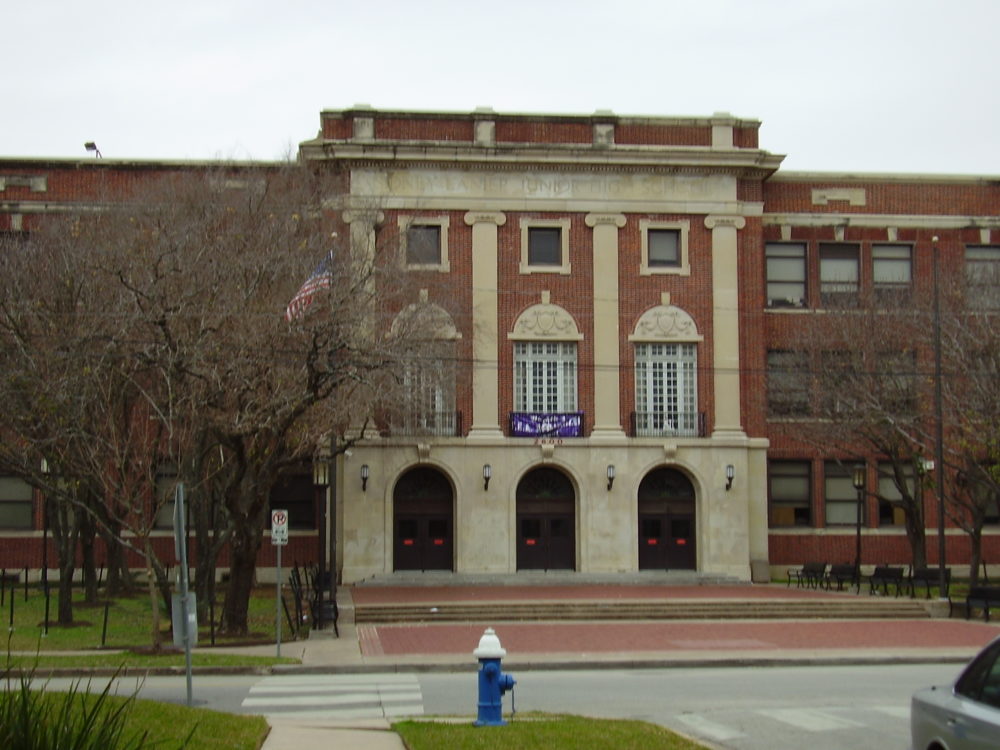 Houston Independent School District will head back to court over a previously-dismissed 2014 lawsuit alleging a class of sixth graders was strip-searched without their school notifying parents in 2012.
The parents of two girls attending Lanier Middle School filed a lawsuit in 2014, alleging the searches happened after a student lost $50 during choir class. The parents claim after school staff searched the student's bags, they took the class to the school nurse, who examined each of the 22 students in a private bathroom.
"The search included checking around the waistband of the girls' panties, under their shirts, and loosening their bras," the lawsuit says.
The 5th U.S. Circuit Court of Appeals ruled last week to revive the case. While a lower court's original ruling said the lawsuit failed to state a claim, Judge Stephen A. Higginson wrote in the 5th Circuit Court's opinion last week that the search was "clearly unconstitutional" if the district did not provide adequate training to employees on reasonable and unreasonable searches.
In a statement emailed to News 88.7, HISD said it "respects the Fifth Circuit's ruling and is determining next steps."