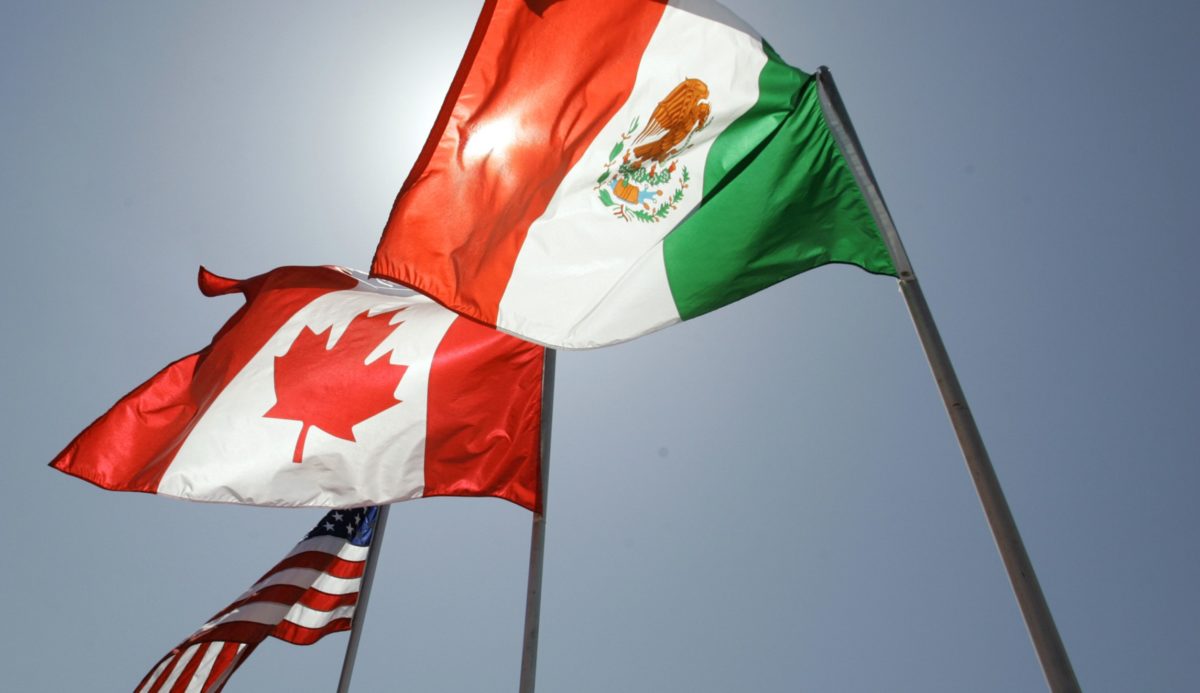 The Lone Star State's role in the global economy could see some changes in the wake of developments over the weekend. That includes Mexico's presidential election and retaliatory tariffs from Canada.
President Trump has said he's going to wait until after the U.S. midterm elections to renegotiate the North American Free Trade Agreement, or NAFTA. How does Andres Manuel Lopez Obrador or AMLO's win impact the future of that agreement with the US? What does the renegotiation of NAFTA mean for Texas jobs?
Ed Hirs talks with Houston Matters host Craig Cohen about how international trade with Houston could be directly impacted by those developments. His is an economics lecturer at the University of Houston. We also hear reaction from Alfonso de la Osa Escribano from the University of Houston Law Center.