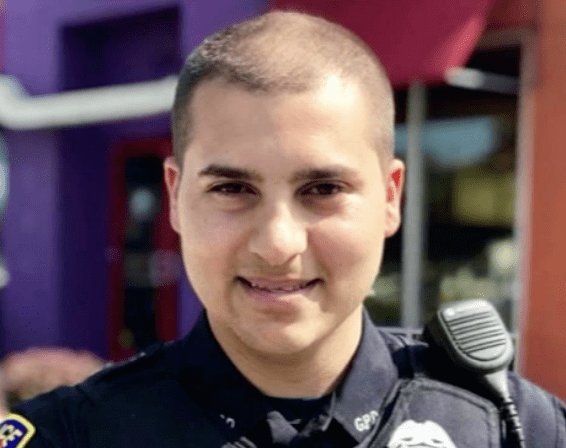 The Galveston Police Department said this week an officer who fatally shot an 18-year-old, as he fled an attempted traffic stop, has been with the force two years.
The officer has been identified as 30-year-old Derrick Jaradi. He's been in law enforcement eight years, the last two with Galveston.
The department said it was his first shooting and he has no disciplinary record since joining the force in June 2016.
Jaradi is on administrative leave.
The offices of the Galveston County sheriff and district attorney are investigating the Monday shooting of Luis Fernendo Argueta . Officers have said they saw a suspicious vehicle in a store parking lot. They said Argueta sped away when a stop was attempted, then stopped and tried to run away.