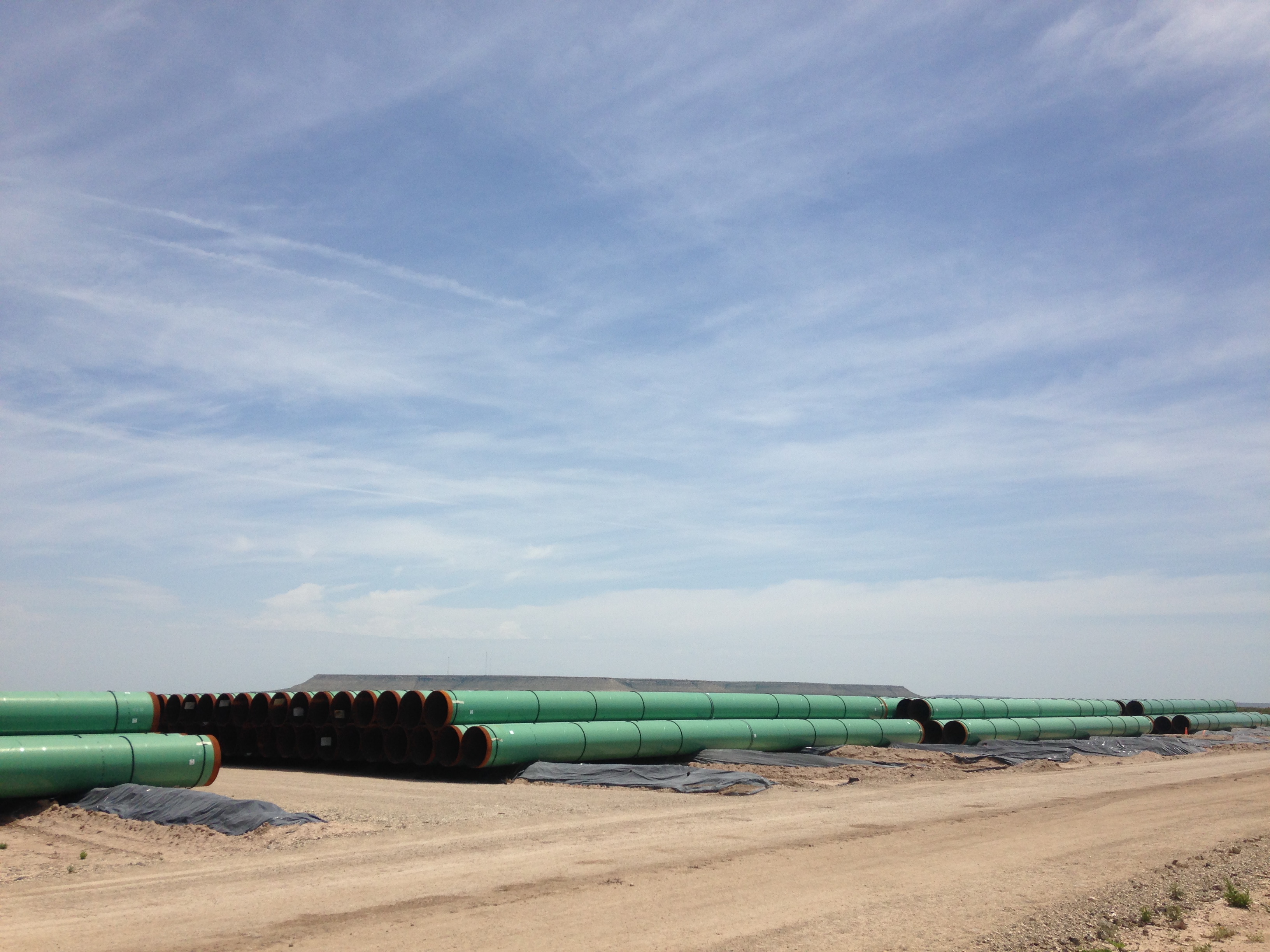 Governor Greg Abbott is asking President Trump to "reconsider" the administration's new tariffs on steel and aluminum imports, saying they could stunt the growth of Texas industries.
In a letter to the president Thursday, Abbott said Texas companies imported more than $8.3 billion worth of steel and aluminum in 2017, largely for use by the oil and gas industry. Echoing previous comments by industry groups opposed to the tariffs, Abbott said energy companies depend on specialty steel "for which there is no U.S. manufacturer."
The trade group American Petroleum Institute is asking the Commerce Department to exclude energy companies from the tariffs.
Abbott also cites in his letter the growing amount of oil being produced in West Texas and sent to the Gulf Coast for export, saying the tariffs could threaten "America's quest for global energy dominance."
There's not a strong signal that President Trump will heed the governor's advice: Trump reportedly had a "lengthy call" this month with Republican Sen. Bob Corker of Tennessee, who has introduced a bill that would give Congress the power to reverse the president's tariffs if they "threaten to impair national security."
"He's not pleased with the effort," Corker told CNN.