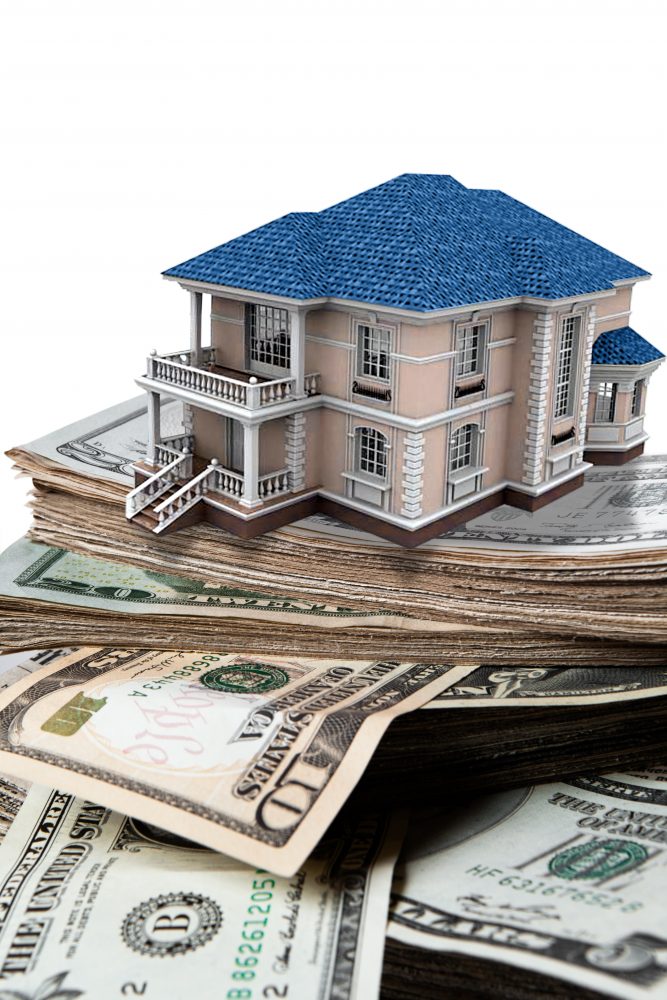 Some new figures from Harris County show that homeowners are paying less, not more, in property taxes. Harris County's budget officer, Bill Jackson, told commissioners that when averaged out, homeowners are paying substantially less in property taxes than six years ago.
"When you look at just the property tax debt, we've gone from, since 2012, $776 per person to $609 per person, and that's about a 21 percent decrease," Jackson said.
The issue is a politically contentious one. State Senator Paul Bettencourt led last year's unsuccessful effort to cap property tax growth. Bettencourt said the findings mean the county's finances are better managed, but that doesn't benefit individual taxpayers.
Harris County Judge Ed Emmett has said that, while he's no fan of property taxes, they're the only revenues Texas counties have to pay for needed infrastructure.