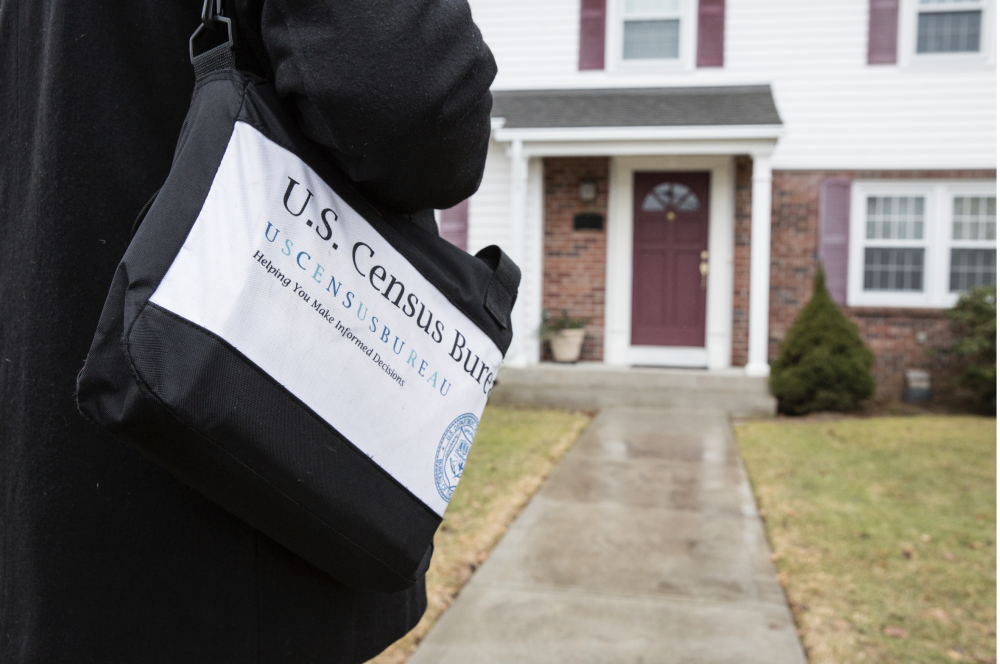 Hispanic Texans are on track to become the state's largest population group by 2022. The latest data from the U.S. Census Bureau also show that Harris County is becoming more diverse, even as its rate of population growth slows.
The data show that, since 2010, Texas has added more than three times as many Hispanic residents as non-Hispanic whites. The state also has the largest African-American population in the country.
"It has consequences in all realms of public policy, in terms of education, in terms of health, that we really need to pay attention to the needs, the wants, the preferences of these important population groups, because these population groups are going to be running the state in the next couple of decades," said Jeronimo Cortina, an associate professor of political science at the University of Houston.
Harris County already had nearly twice as many non-white residents as whites in 2010. Since then, the county's white population has added less than 50,000 people, while its non-white population has grown by more than half a million.