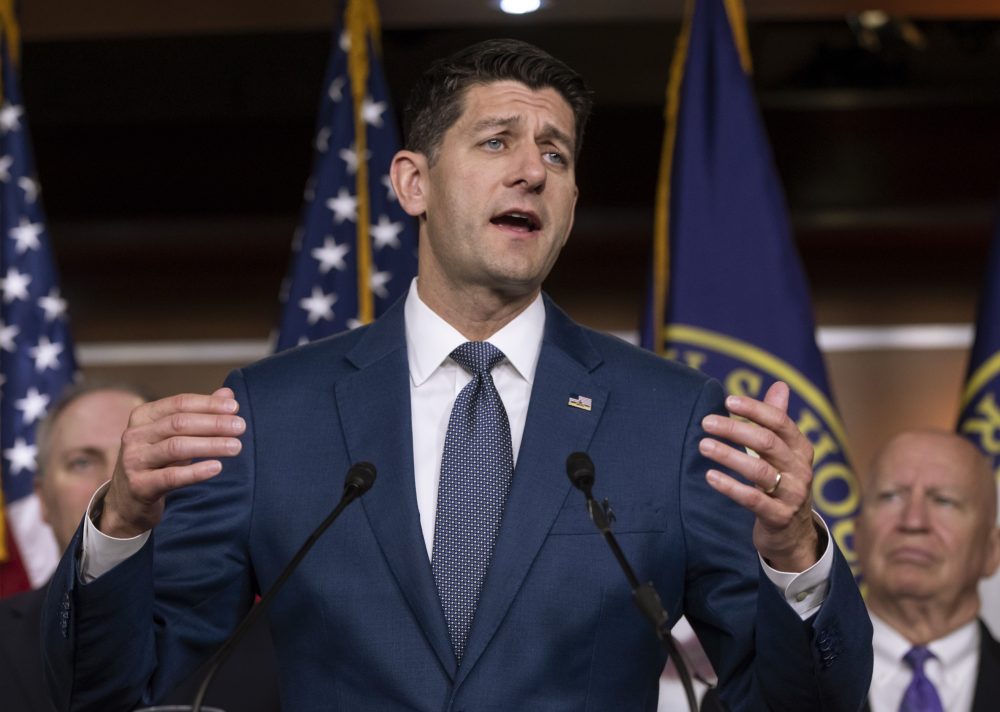 House Republican leaders abruptly postponed voting on a compromise immigration measure amid ongoing infighting between conservative and moderates.
Majority Leader Kevin McCarthy's office confirmed the decision. Voting that had been expected Thursday now would be held Friday instead. That's according to aides who demanded anonymity because they were not authorized to discuss the situation publicly.
House Republicans have been struggling on rival immigration bills. A more conservative measure was rejected Thursday. The compromise was negotiated between GOP conservative and moderate factions.
The Republican-run House has rejected a conservative immigration bill that offered no path to citizenship for young "Dreamer" immigrants. It also would have made it harder for immigrant citizens to bring relatives to the U.S. and taken steps to crack down on illegal immigration.
The measure's defeat was long expected. Many GOP moderates considered it too harsh and Democrats were solidly against it.
Thursday's vote gave hard-right Republicans, who largely come from deep-red districts, a chance to broadcast to voters the tough steps they would take on the issue. The measure was defeated 231-193.
The House next plans to debate a GOP-measure crafted by Republican leaders as a compromise between party moderates and conservatives.
That bill also seems likely to be defeated because some conservatives consider it too lenient.