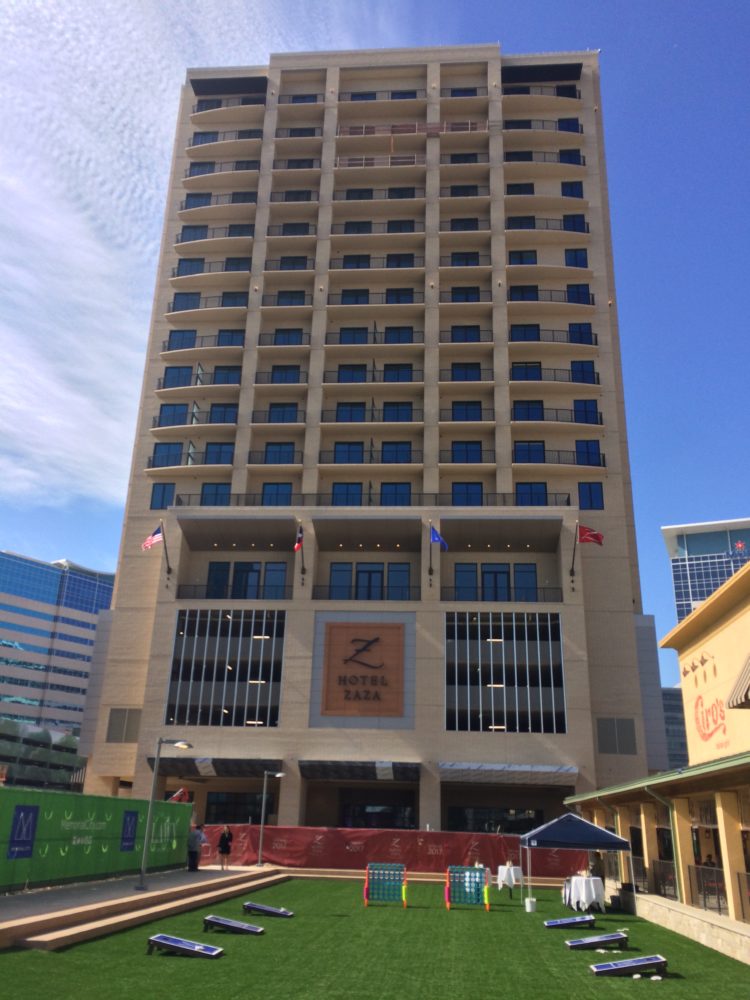 A revised market forecast by hotel research firm STR has the U.S. hotel industry experience record-breaking performance levels this year.
With one exception: Houston is the only Top 25 market where no growth is expected in revenue per available room.
That's because Houston hotels had a huge boost in occupancy after Harvey, as displaced residents and out-of-town contractors needed places to stay, said Carter Wilson, vice president of consulting and analytics with STR.
"Because you had such a tremendous lift in the third and fourth quarter last year, we don't obviously expect that to happen again this year," he said. "And without that lift, it'll just post as a decline compared to the prior year."
For 2019, Wilson said, the Houston hotel market should be growing again, though probably not as much as other markets.
He said Houston is still dealing with too much supply after the oil downturn.