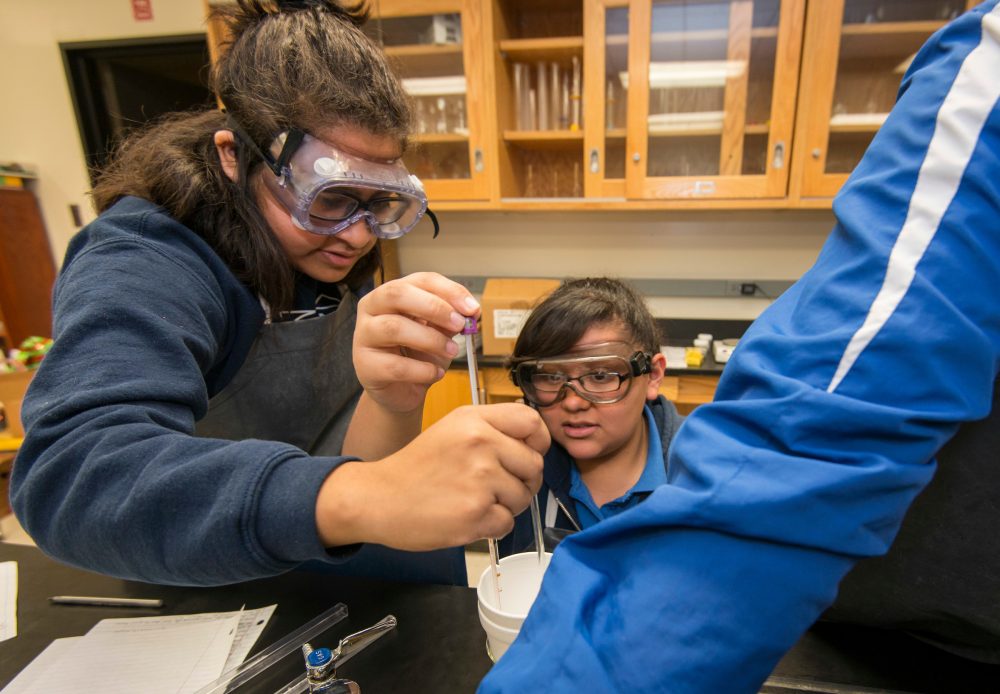 The board for the Houston Independent School District (HISD) has decided to change course on getting an independent audit. Instead, the board will ask a state agency to review the district's performance.
Parents and activists have been pushing for an outside audit for months — something the Houston school district hasn't done in decades. A month ago, the Houston school board approved getting proposals from outside auditors.
Now they've decided to go a different route. They voted six to three at their recent monthly meeting to withdraw that request. Instead, the Texas Legislative Budget Board will review the district's performance. Board president Rhonda Skillern-Jones asked a fellow board member, Holly Maria Flynn Vilaseca, about the difference.
"And I want to make it very clear to the public this is also not an audit. Did they say it's an audit or a review?," Skillern-Jones asked.
"It's a review," replied Vilaseca, adding later, "Rigorous review."
The state board is supposed to start the review this fall and have their findings ready when the Houston school board works on its next budget.
Board member Jolanda Jones questioned the move because the state could potentially take over the entire Houston district due to low academic performance at certain schools. She voted against the change.
"Their whole purpose is to shut us down, to close us down. And so why you would let the very people who want to shut you down to look at your books? I don't know, that's a crackhead move, that's my opinion," Jones said at the meeting.