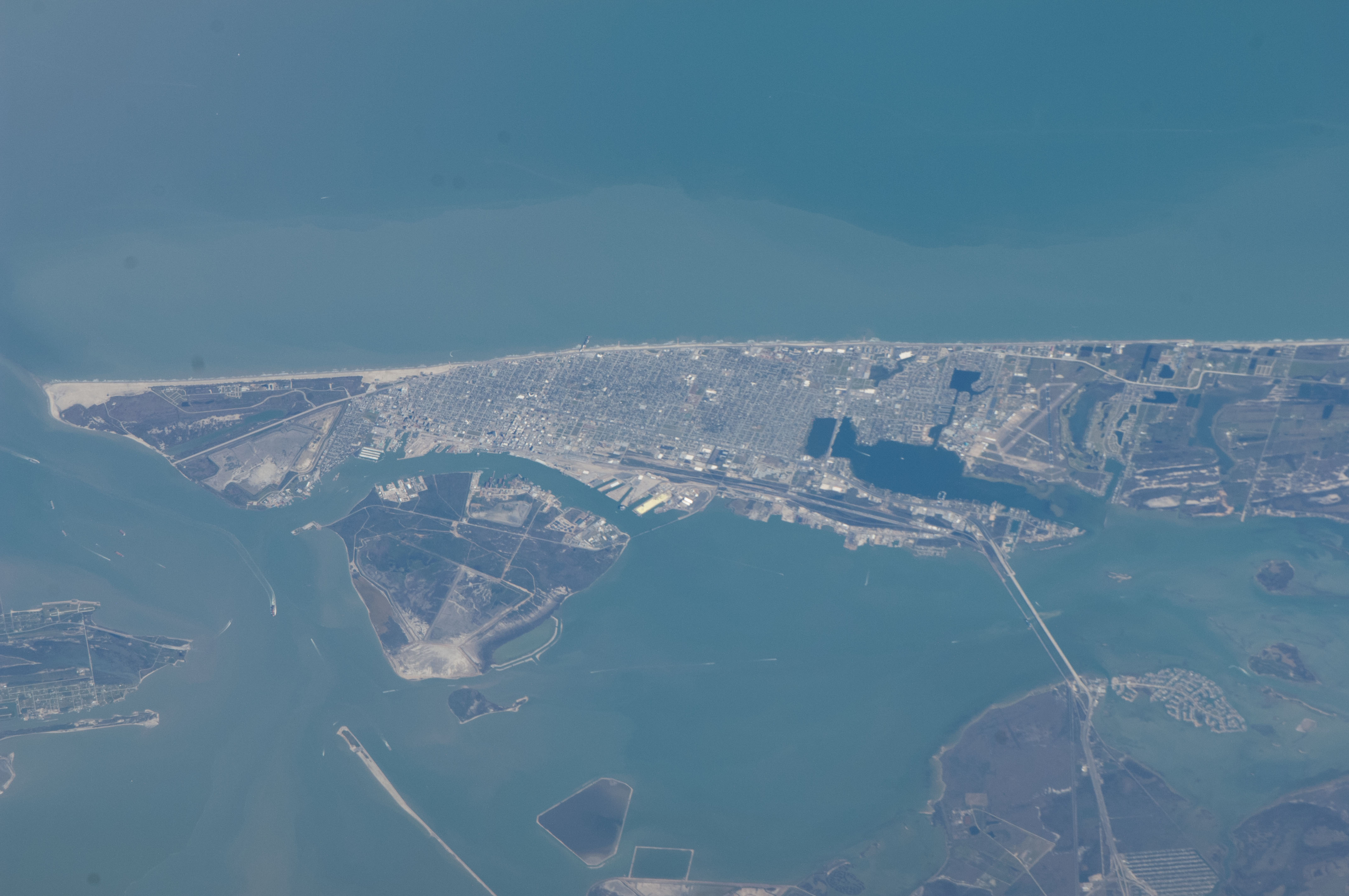 A new report says sea level rise could lead to chronic flooding risks for thousands of homes on the Texas Gulf Coast, just from the flow of tides.
The Union of Concerned Scientists used property data from real estate website Zillow to analyze the risks in Texas and across the U.S. It found that within the next 30 years, about 5,000 coastal homes in the Galveston area alone could see repeated flooding. Nationwide, as many as 311,000 homes could be at risk.
The report says that would be particularly painful for tourist towns, which depend on property tax revenue from vacation homes to help even out the seasonal ups and downs of their economies. Even if homes are elevated and avoid tidal flooding, the report says, repeated flooding of streets and surrounding lands would hurt tourism.
More broadly, the report says real estate markets could be hurt as risk perceptions in the market catch up with the reality of repeated flooding. Resulting declines in home values could then lead to falling tax revenues for schools, roads and local governments.
Astrid Caldas, one of the report's co-authors, said coastal towns across the country are going to have to start thinking about how to adapt.
"Adaptation involves three main options, which is accommodate the water, protect against the water, or retreat from the water," she said.
Caldas said global efforts to fight climate change could help save many coastal homes, but those efforts could be stunted by the U.S. pulling out of the Paris Climate Agreement.