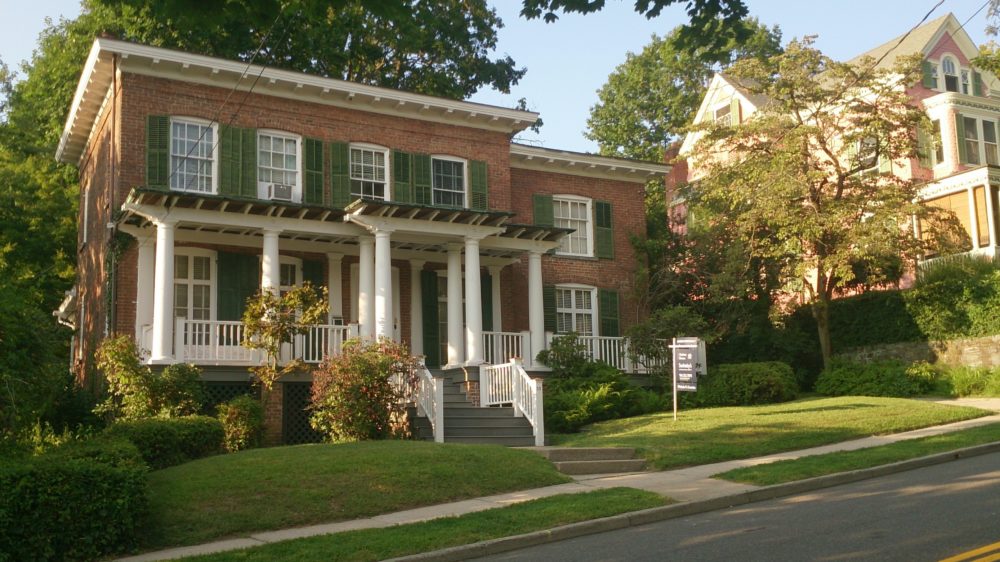 The room sharing app, Air BnB, reports it doubled the amount of taxes it paid to the State of Texas in the past year.
The company reported one-and-a-half million guests for the last 12 months resulting in 15-million dollars in taxes… almost double the previous year's tax revenue.
In April, 2017, the company struck an agreement with the Texas Comptroller's Office which streamlined the collection of the six-percent hotel-occupancy-tax—allowing those funds to be directly remitted to the state.
AirBnB says over the past year hotels across the state increased the number of rooms sold by about eight-percent.