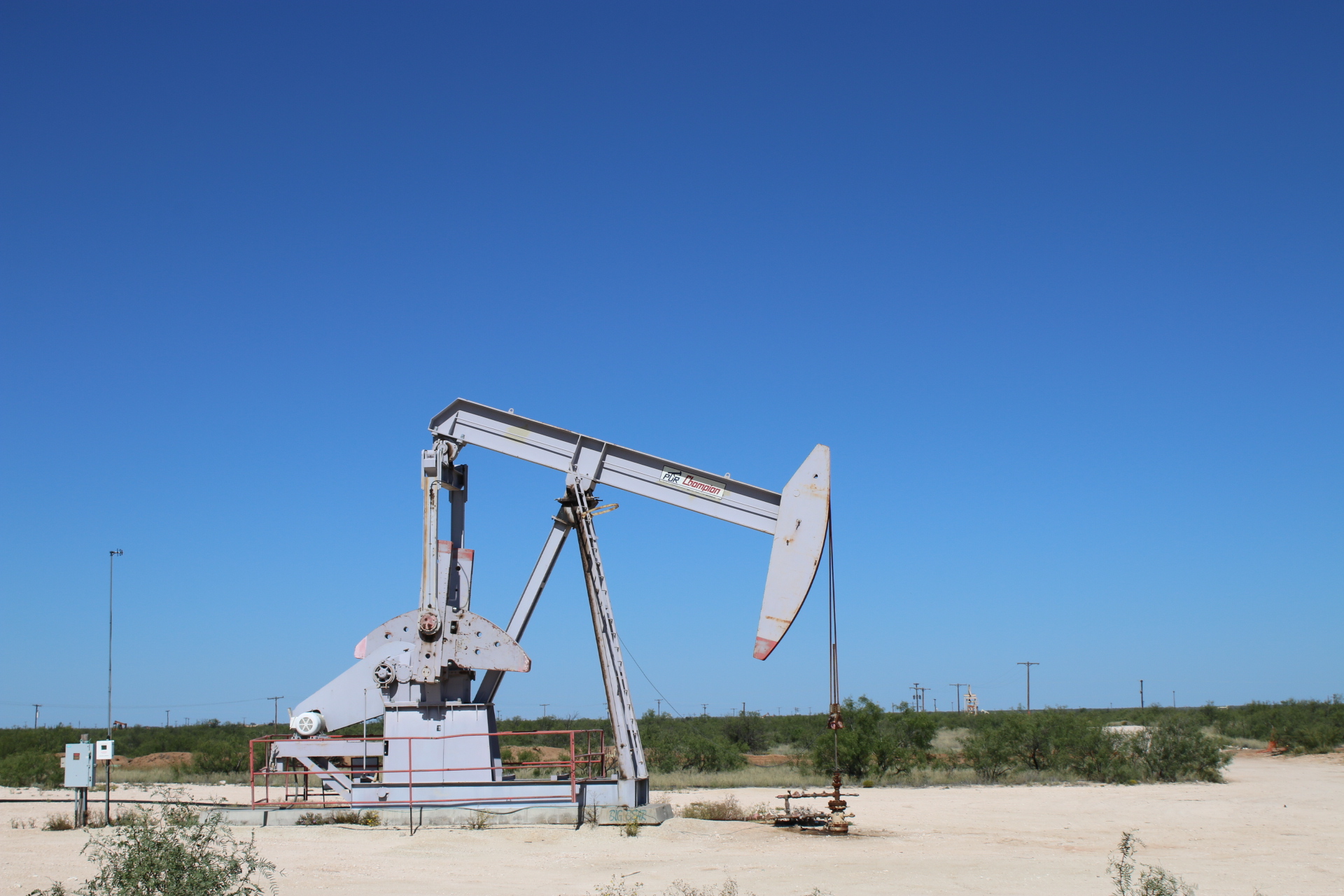 A new report by research firm IHS Markit says oil production from the Permian Basin of West Texas and New Mexico could more than double by 2023.
The report predicts "stunning" growth, saying about 41,000 new wells could increase production from the nation's top oilfield by almost three million barrels per day in the years ahead.
As U.S. oil imports have declined since a peak in 2006, and with refiners preferring a different type of oil than what's coming out of the Permian boom, Texas is poised to increasingly fuel other countries.
"Basically you can take it as a given that every new drop of oil that's produced has to be exported," said Raoul LeBlanc, a top energy analyst at IHS Markit.
Oil companies are rushing to build more pipelines to move all the new oil to the Gulf Coast, where it will be increasingly exported to growing economies like China, already the second-largest customer for U.S. oil behind Canada.
"It's going to make us the third or fourth largest exporter [of oil] in the world within a few years," LeBlanc said.
The Port of Corpus Christi is in the midst of a $350 million effort to deepen and widen its ship channel, which would make room for massive oil export tankers that can't currently navigate most U.S. ports. The port recently secured almost $23 million from the U.S. Army Corps of Engineers for that project.
LeBlanc said the anticipated production growth in the Permian will be driven by fracking and rising demand from around the world. Drillers are also responding faster to jumps in oil prices than ever before, he said.