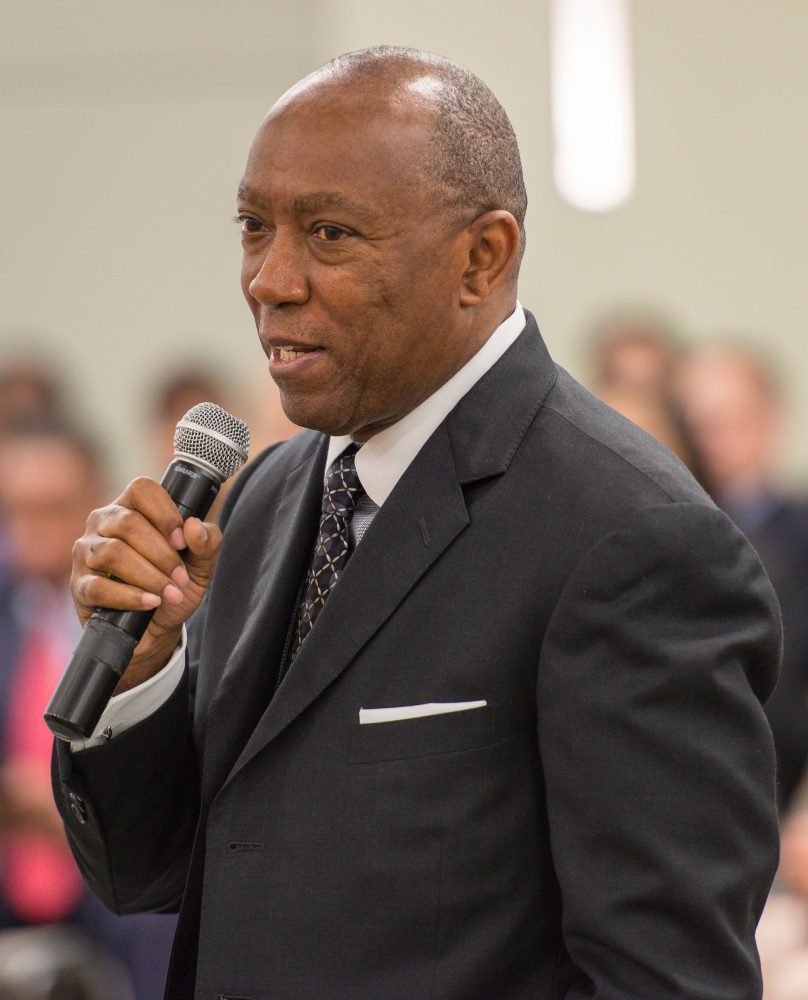 Houston was an early adopter of a national challenge, posed three years ago by then-President Obama, to improve opportunities for boys and young men of color. Now the first results of the city's My Brother's Keeper initiative are in.
The city's health department finds more than 26,000 children benefited from a component of My Brother's Keeper Houston aimed at early childhood education. Several individual schools report improved rates of literacy and fewer suspensions.
Mayor Sylvester Turner calls the program a success. "Now we can go to other endowments and other philanthropic interests and ask for their support to continue to work, provide these programs, and to expand their reach," Turner says.
The program also includes components aimed at reducing crime and preparing young adults to enter the workforce.