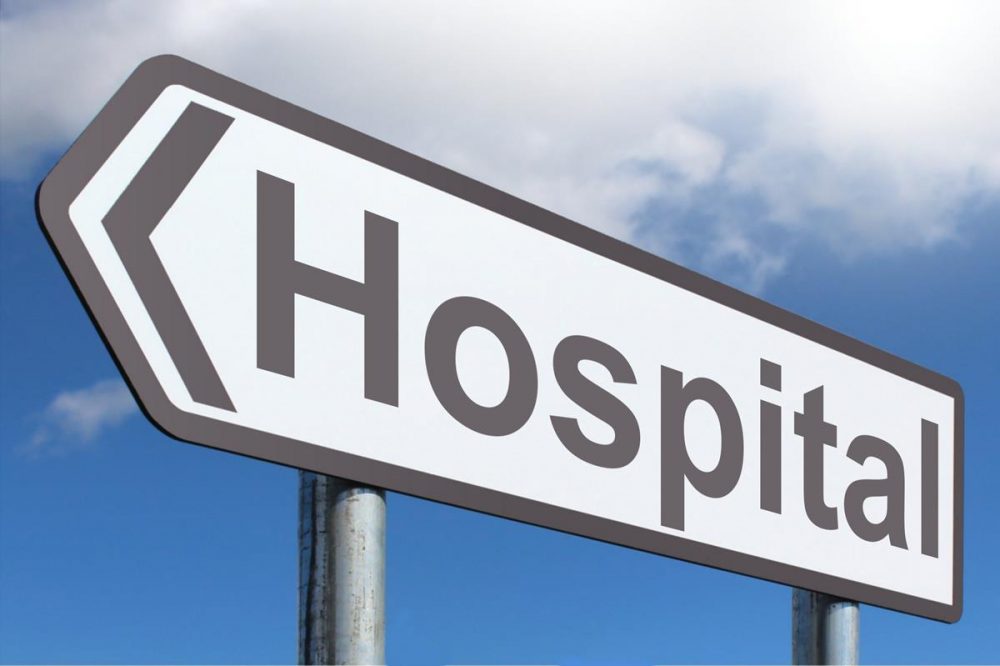 A new report studies how proposed changes to public charge rules could deter immigrant families from accessing public benefits like Medicaid and food stamps.
The rules, likely to be proposed by the Trump administration, would vastly broaden the definition of who is deemed a "public charge", someone who relies on government assistance.
The new rules would apply to nearly half of all lawfully present immigrants, including some 1.3 million Texans.
Mark Greenberg researched the potential effects of the leaked draft of new rules for the Migration Policy Institute's study.
He said an immigrant found to be a public charge is more likely to be denied a green card or temporary visa.
"It potentially creates an enormous chilling effect, which could leave families with children fearful that receipt of publicly funded healthcare assistance is going to hurt their ability to get green cards or to get another family member admitted to the country," said Greenberg.
In Texas, Greenberg said, 45 percent of non-citizens receive at least one of the key benefits that could determine someone a "public charge" under the new rules.
He said the new rules also apply when a dependent uses public benefits.
"It greatly expands what could count against you and they would look not just at your use, but use by your dependents," said Greenberg.
Anne Dunkelberg, a health care policy expert at the Center for Public Policy Priorities, said Texas parents shouldn't have to avoid providing their U.S. citizen children food and medical care out of fear it could interfere with immigration status.
"This proposed rule would affect more than just the individual immigrants seeking legal immigration status," said Dunkelberg in a written statement. "There are an estimated 1.8 million Texas children—24 to 26 percent of Texas kids—who have at least one parent who is not a U.S. citizen."
The finalized version of proposed public charge rules is expected to be released "any day now," according to Greenberg.