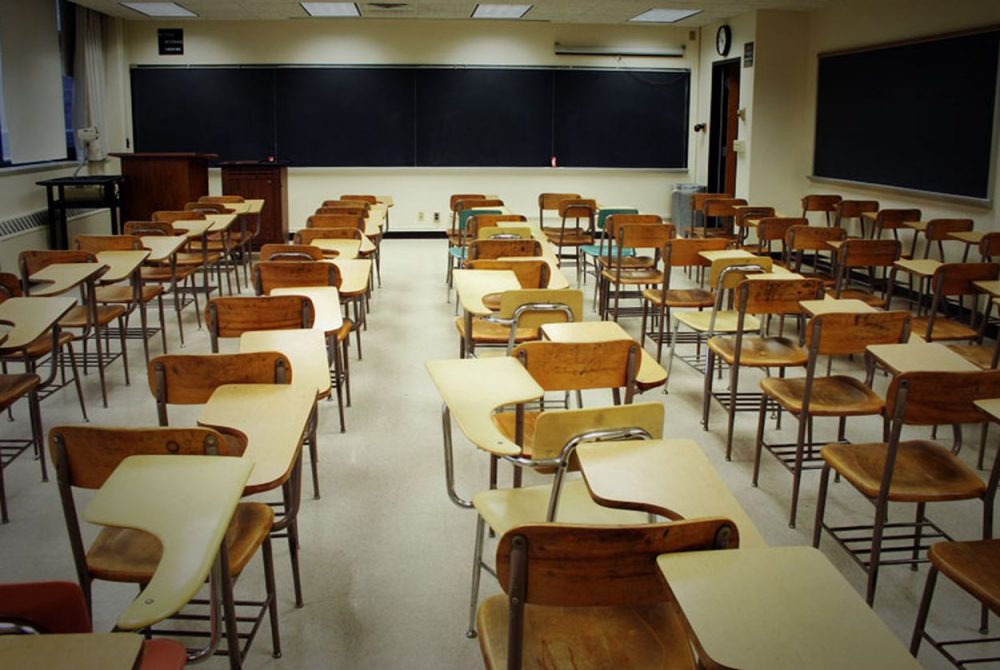 Supporters of a statewide Mexican-American studies curriculum will hold a rally today outside the State Board of Education meeting in Austin.
They want the board to name the course "Mexican-American Studies."
The board in April approved the name "Ethnic Studies: An Overview of Americans of Mexican Descent."
Republican member David Bradley of Beaumont requested the change because he said he didn't like quote – hyphenated Americanism.
The five Democrats on the board voted against the suggestion.
They said not calling the course "Mexican-American Studies" does not accurately characterize the identities of Mexican-Americans.
The course has to go through a series of approvals from the board before it's adopted in the fall.