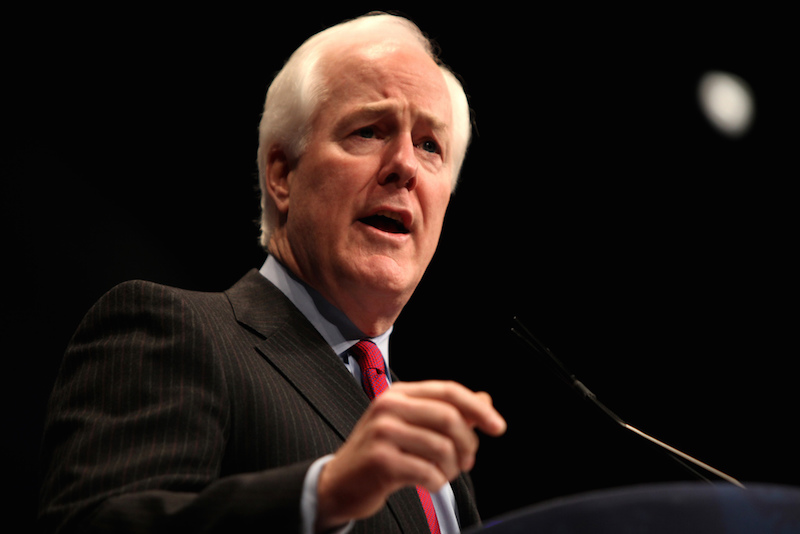 It's been more than a month since officials at the U.S. Health and Human Services Department admitted to Congress that they had lost nearly 1,500 migrant children. The children had been separated from their parents after being caught trying to cross the border illegally. Senator John Cornyn (R-TX) says he has a solution to prevent this from happening again.
It's called the Helping Unaccompanied Minors and Alleviating National Emergency (HUMANE) Act. It would require a judge to rule on a migrant child's case within 72 hours. Children who win their case would get to stay in the U.S. in the custody of a sponsor. Senator Cornyn and Congressman Henry Cuellar (D-TX) first proposed the bill in 2014.
"Henry and I agree that the status quo is unacceptable and dangerous," Cornyn says, "and it is unfortunately a result of our inability here in Congress to come up with common sense solutions to real world problems when it comes to our border and immigration."
The original HUMANE Act was designed to deal with unaccompanied minors crossing the border. Cornyn thinks this is the right time to revive it.