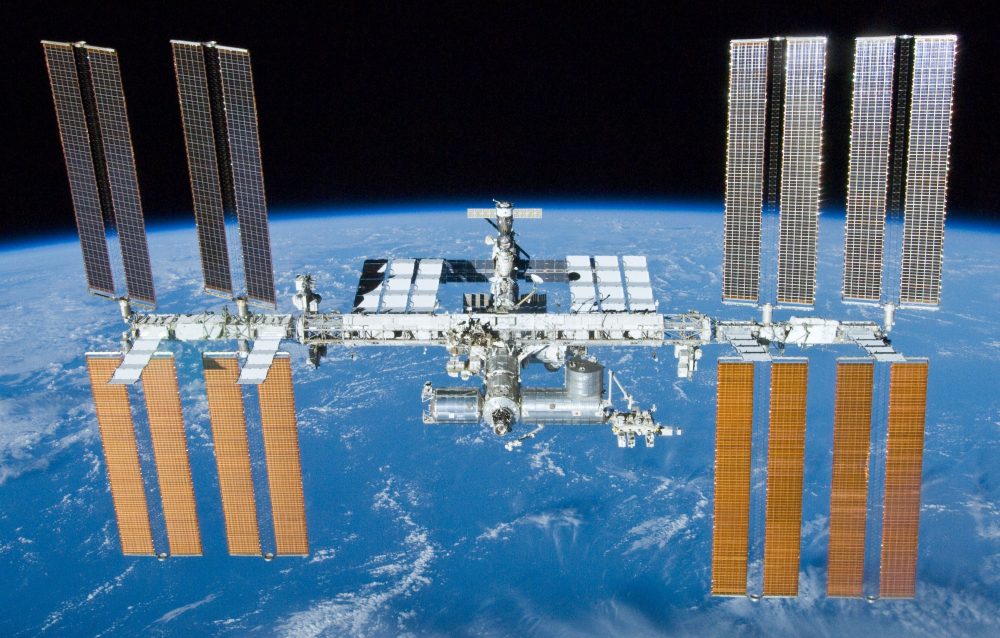 Texas Senator Ted Cruz is taking aim at President Trump's efforts to defund the International Space Station.
Without naming names, Cruz said federal support should go to both the space station and deep space exploration.
"It is my firm belief that it would be irresponsible for the United States government to prematurely end the life of the International Space Station before maximizing American taxpayer investment. We should not throw away that very significant investment of resources," said Cruz.
The Trump administration's 2019 budget, if passed, would end federal support of the space station after 2025.