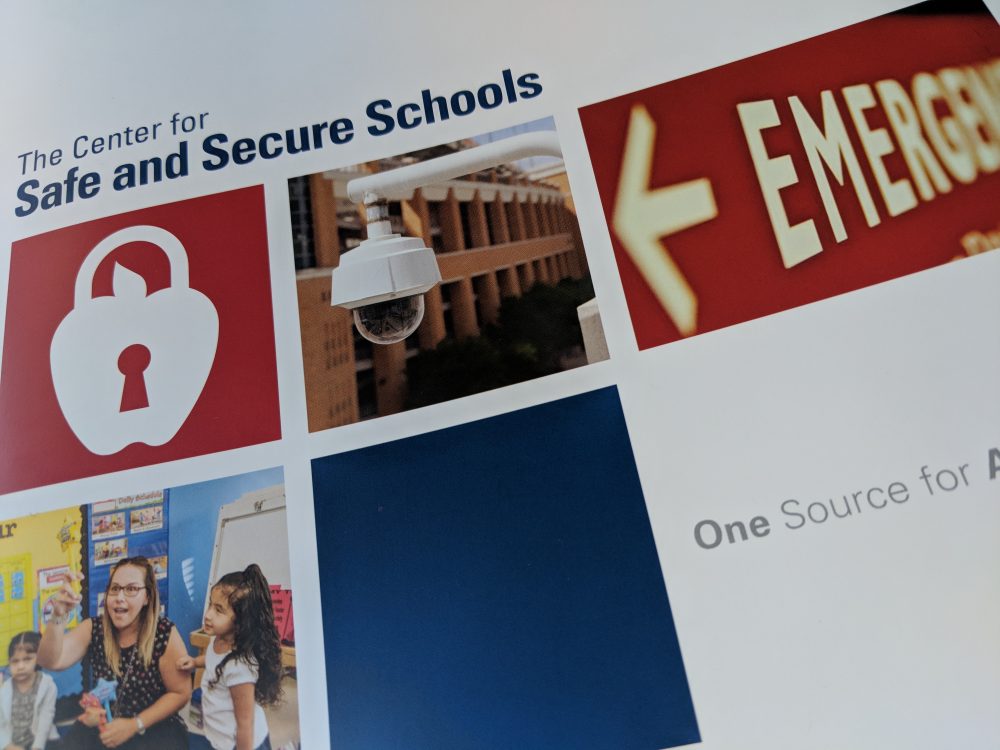 A week after Texas Governor Greg Abbott released a 44-page document detailing school and firearm safety recommendations, educators and law enforcement met in Harris County to train for the future.
The Harris County Department of Education's Center for Safe and Secure Schools holds similar training sessions every year, but the Center's director Ecomet Burley said this meeting, in particular, is hitting home for many of the attendees.
"What's really different is that I think the level of interest, the level of concern, around school safety with the shooting incidents that we've had on school campuses, really it has brought school safety to the forefront," Burley said. "This is a topic that right now is at the top of everybody's list of things they want to see addressed."
About two hundred educators and school police officers packed in to learn about student mental health, cyber security, active shooter training, and other best practices.
"You know when you talk about putting more counselors on a campus, putting more law enforcement officers, you're talking about dollars," Burley said.
Burley and other educators say they will be keeping a close eye on the next legislative session, where they hope to see funding made available to implement new safety recommendations put out by Texas Governor Greg Abbot.