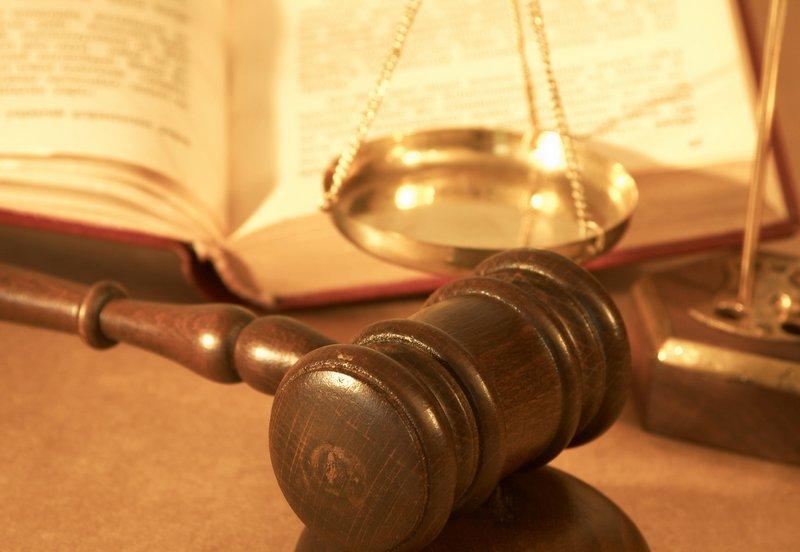 A 16-year-old boy accused of shooting a female classmate in their North Texas high school cafeteria will stand trial as an adult.
State District Judge Cindy Ermatinger ordered Tuesday that Chad Anthony Padilla be prosecuted as an adult on an aggravated assault charge in the Jan. 22 shooting of a 15-year-old girl in the Italy (IHT'-lee) High School cafeteria.
WBAP-AM in Dallas-Fort Worth reported that an investigator testified Tuesday that the victim said she had hugged Padilla, asked him to sit and told him he appeared angry. She said that's when he drew back, told her, "Sorry it had to end this way," and shot her repeatedly.
Sheriff's investigator Brian McIntosh says the boy then chased the girl outside but dropped his gun when confronted by officers.
Italy is about 40 miles (65 kilometers) south of Dallas.