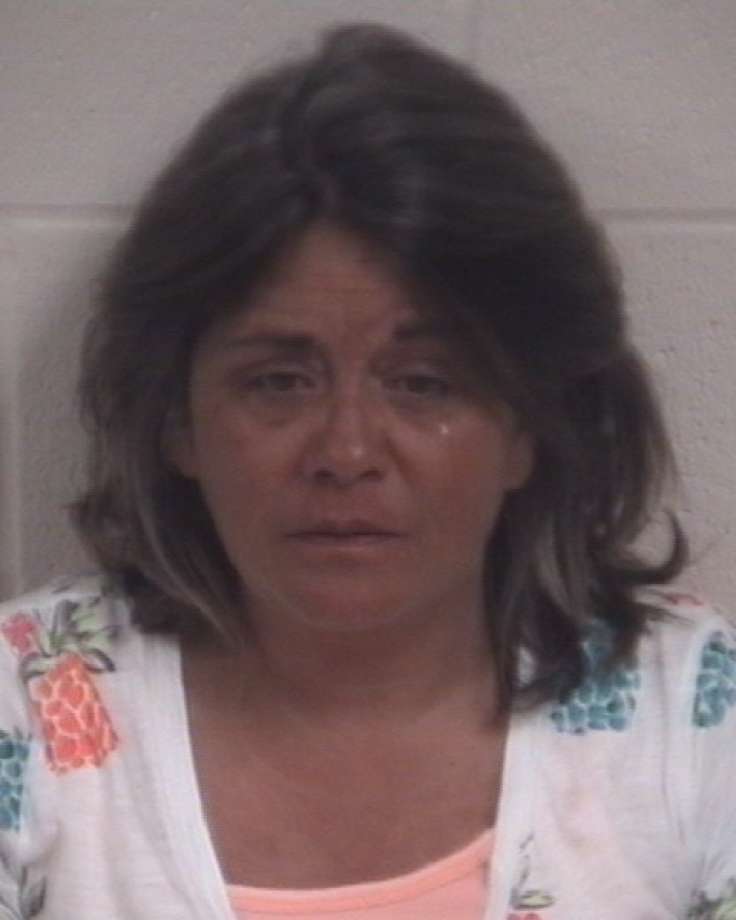 Galveston police said a woman ran over two people on bicycles in Galveston on Monday night, killing one of them.
The driver of the car, identified as 50-year-old Gerilyn Weberlein from Galveston, was arrested at the scene and charged with intoxication assault, according to the police department. The charges may be upgraded, because one of the victims died, police said.
Officers said the crash happened around 10 p.m. Monday, on 69th Street and Weiss Drive. Five cyclists were heading toward the seawall when Weberlein turned onto 69th street and hit the two men.
The victim who died has been identified as Marco Antonio, a 23-year-old, and a recent graduate of the
Galveston Island Beach Patrol
lifeguard academy.
Weberlein was held on $100,000 bond and was still in custody Tuesday at the Galveston County Jail, according to the
Galveston County Daily News
.
Galveston Island Beach Patrol released the following statement:
"I'm very sorry to have to tell you this. From what we know, Marco Antonio, who recently graduated from the Lifeguard Academy, was hit by a car while on his bicycle last night. He was transported to the emergency room, but did not survive. He was part of our family, as are each of you.

We all know how important the job we do is. But we need to be sure we're ok to do that job. We will hold two voluntary group counselling sessions here at Headquarters. The first will be today at 10 am and the second will be tomorrow at the same time. I encourage you to come to one of them. We'll also have follow up one on one counselling sessions available.

I'm sorry for our loss. Our prayers to Marcos's family and those of you who are his friends. If you need anything let us know."