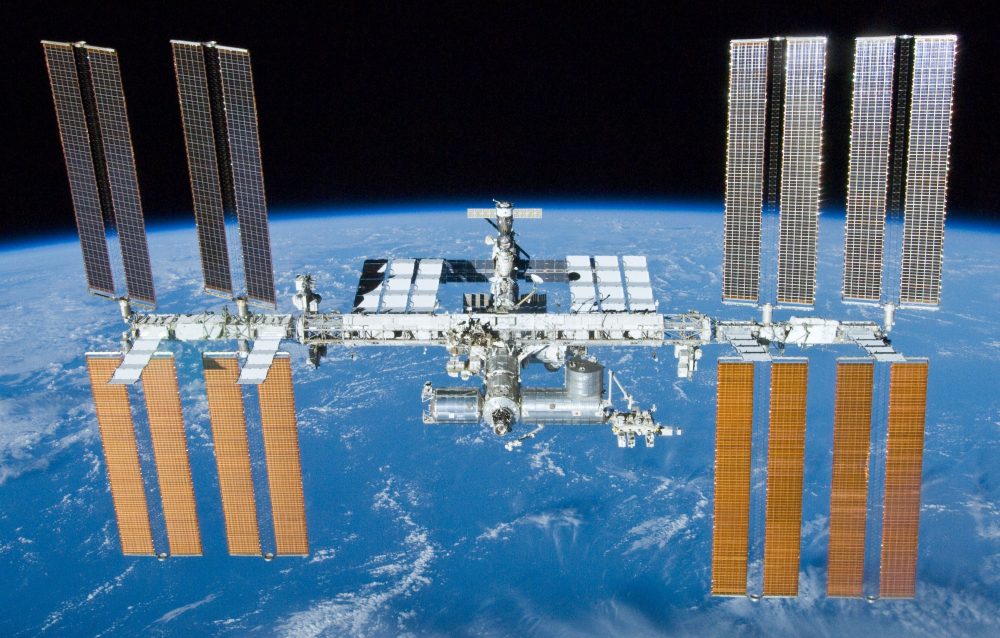 A Russian Soyuz space capsule carrying three astronauts from the International Space Station has landed safely in Kazakhstan.
The capsule landed Sunday evening, ending a 168-day mission and contained NASA astronaut Scott Tingle along with crew members from Japan and Russia.
They'll undergo medical exams before being flown to either Moscow or Houston.
The International Space Station now has three crew members on board- two Americans and one Russian.
Another three will be launched to the space station on Wednesday from Kazakhstan.