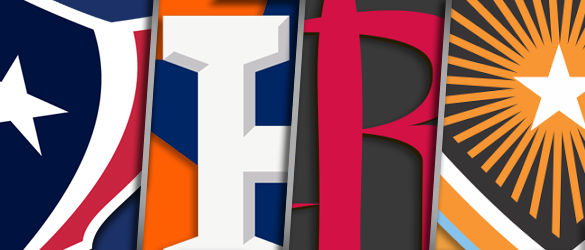 The Astros split a weekend series with the Boston Red Sox, a rematch of the 2017 ALDS. While the 'Stros are off today, their front office will not be, because it's day one of the 2018 MLB Draft.
And, with the disappointing end to the Rockets' season, what will it take for them to get over the hump next season?
We discuss these and other developments in Houston sports with Jeff Balke, who writes for Houstonia Magazine and Houston Press.