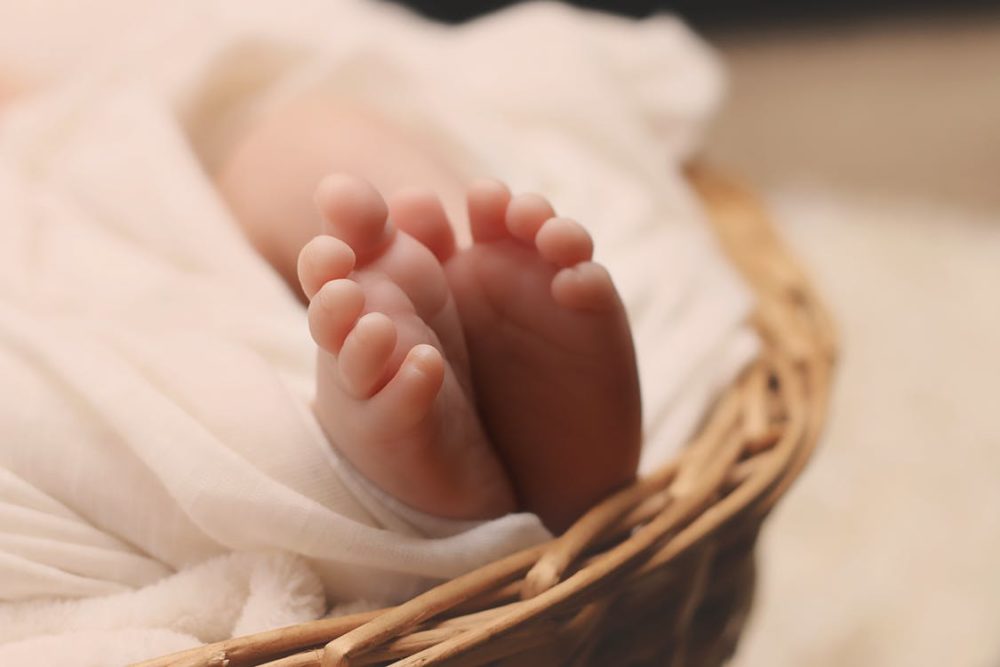 Since Hurricane Harvey, the number of people along the Gulf Coast needing help with mental stress and trauma has soared.
But that stress may not be limited to just the people that lived through the flood. Now, almost a year later, researchers are looking at how Harvey may have affected women who were pregnant during the storm and the generation of children who are just being born.
Sarah Benazzouz and her twin girls have moved several times since Harvey flooded their house last August and now live in Sugar Land in her friend's home. She and her kids keep their clothes in one room and sleep on a couch in the den.
Before Harvey, Benazzouz and her kids lived in a house with her then-fiance, and just weeks before the storm Sarah finds out she's pregnant.
"Everything was like I would say close to perfect," Benazzouz said. "No stress, no nothing."
On the day Harvey came to Houston, Sarah and the kids left town. As the storm progressed, her fiance sent pictures of the water rising to four feet inside the house.
"I felt helpless," Benazzouz said, "because there was nothing I could do whether I was there or not. I was scared."
After returning home, Benazzouz feels a pain in her stomach, and she rushes to the hospital. She learns her pregnancy is ectopic, and she's bleeding internally.
"The pregnancy almost killed me," Benazzouz said.
She goes into surgery, and as a result, loses the baby. Later, she returns home, not sure about anything.
"The pressure that the flood put on us, and then on top of losing a child," she said, "that's kind of where the strain on my relationship began."
But a few weeks later, Sarah realizes that she's pregnant again. However, this time she's separated from her fiance, and she and her kids don't have a consistent home. She's stressed and scared, almost constantly.
One day, she scrolls through Facebook and sees an ad for a research study. Researchers at the University of Houston are looking for people who were pregnant or became pregnant around the time of Harvey, and Sarah qualifies.
"There has been lots of research to show us that there are links between stress and pregnancy and problematic outcomes," said Dr. Johanna Bick, one of the researchers at UH.
When you are pregnant, and you experience high levels of stress, the cortisol your body produces can end up affecting your baby's brain, particularly in the areas of attention and emotional development, Bick explained.
"Another question we are asking in this study is whether a simple easily accessible very brief exercise can be helpful for reducing some of the stress associated with Hurricane Harvey," Bick said.
The UH study is only in its first phase, but researchers hope to follow moms and their kids over the course of a few years.
For now, they have moms simply journaling about their experiences.
"Doing the study made me confront feelings that I had suppressed for a really long time," said Sarah Benazzouz, explaining that the writing exercise helped her process the past few months.
While writing did help her feel better about things, the study has yet to make any conclusions.
Benazzouz says what would help the most right now would be to find stable housing, or to have her old home back. When it's finally repaired, she says, she hopes to return.