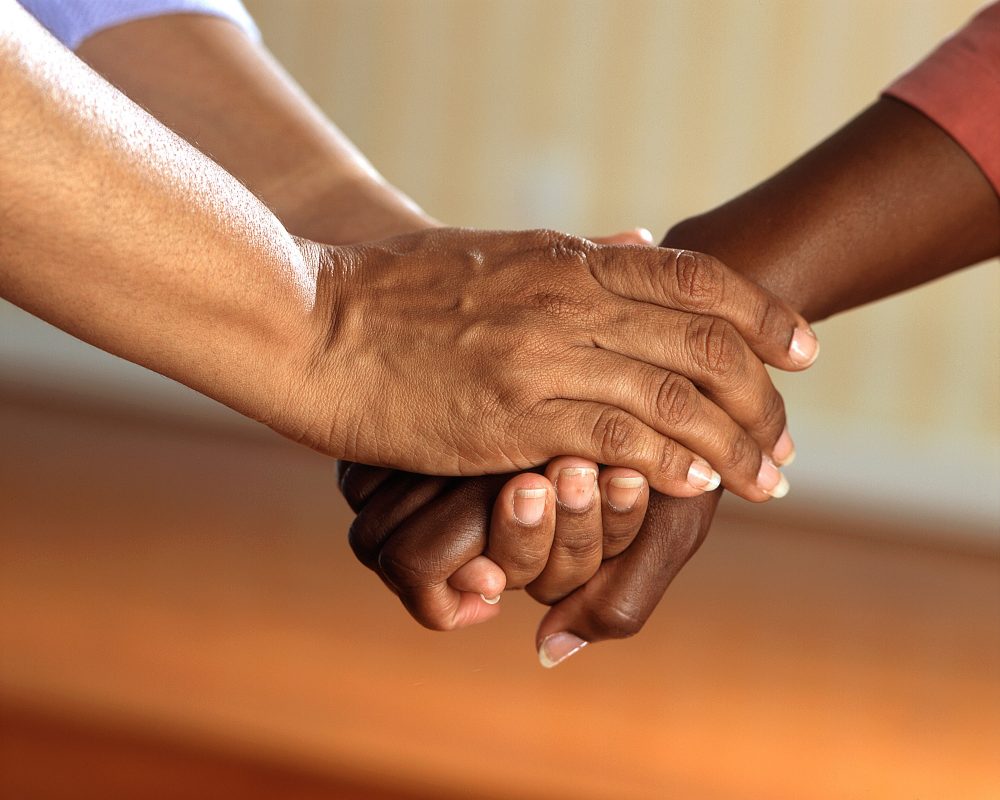 As students in Santa Fe return to school Tuesday after a deadly shooting earlier this month, the school district is trying to focus on students' emotional needs.
Some students from Santa Fe High School told reporters last week that before the shooting, they had four academic advisers on campus, but no licensed therapist. Counselors in many schools in Greater Houston and around the country have to juggle different kinds of support roles.
"That is a challenge for school counselors to be able to balance all the responsibilities and to build those strong relationships that are needed for really all students to be successful," said Eric Sparks, assistant director of the American School Counselor Association
Sparks, who was a guest on Houston Matters, said that nationally, it's recommended to have one counselor for every 250 students, but few places manage to reach that ratio.
Another counselor, Sharon Bey with the Waller Independent School District, recommended that Santa Fe try to provide counseling or group therapy for students during the summer months.
In response to the shooting, Governor Greg Abbott has emphasized the role school counselors play on campus. Texas, however, does not require schools to hire counselors or social workers.
To ensure continuity of service, the current Family Assistance Center will transition to the Santa Fe Strong Resiliency Center on Wed., May 30. The center will continue to operate at Aldersgate United Methodist Church 13217 FM1764, Santa Fe. See more:https://t.co/zVQfyN0t29

— Santa Fe ISD (@SantaFeISD) May 29, 2018